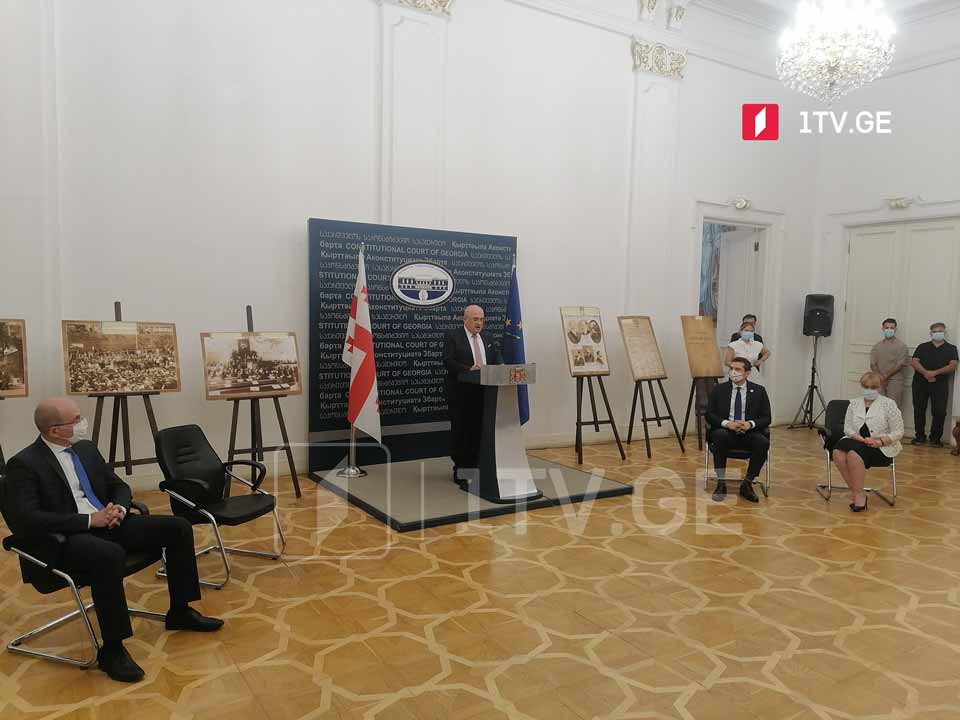 Constitutional Court to have new judge
Giorgi Tevdorashvili has sworn in as the new judge of the Constitutional Court on Thursday.
Tevdorashvili replaced Tamaz Sabutashvili, nominated through the president's quota, after the expiration of his 10-year term in office. The new judge is a professor at the  Tbilisi State University (TSU).
The Constitutional Court of Georgia has 9 judges.