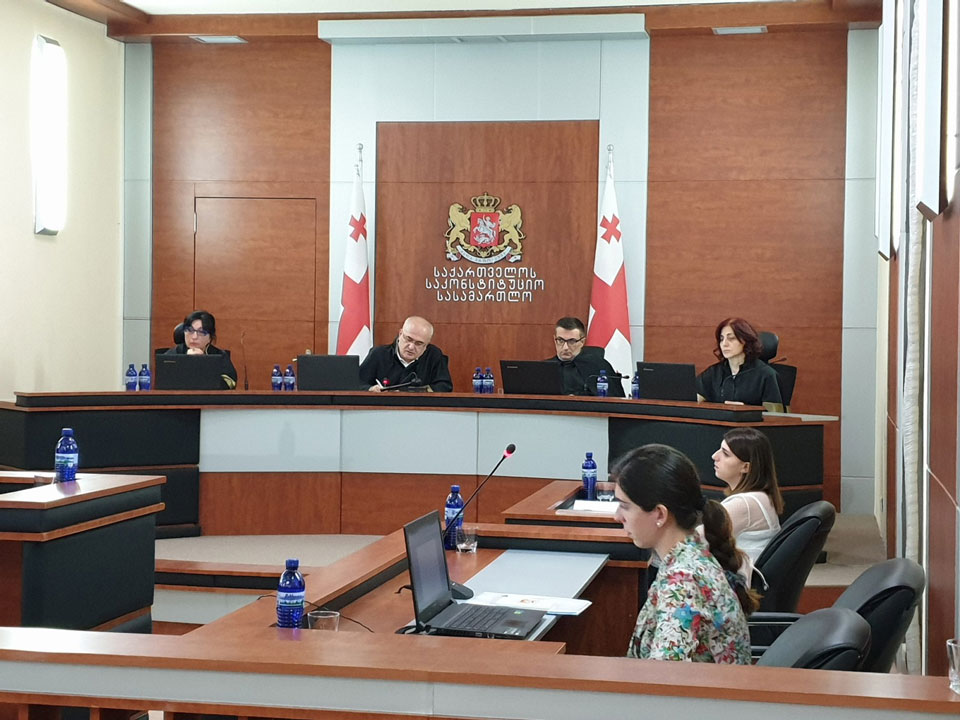 Constitutional Court to discuss admission of alternative document to ID Cards
The Constitutional Court of Georgia on October 9 will discuss the admission of an alternative document to ID Cards.
The court sitting will be held into the case "Nana Sepiashvili and Ia Rekhviashvili vs. Parliament of Georgia and Justice Ministry of Georgia."
The plaintiff side argues that disputable norms set an un-alternative rule for obtaining electronic ID Cards and biometric passports and leave no possibility to take other documents.
Based on the complaint, an ID card and a biometric passport serve as the tool for total control of individuals and are linked to Biblical Prediction about Apocalypses.
"The plaintiffs refuse to take electronic ID documents and are left without ID cards and passports. The aforesaid leaves them in full isolation from social life. The arguable regulations force persons to act against their faith by which constitutional rights are violated," the court says.