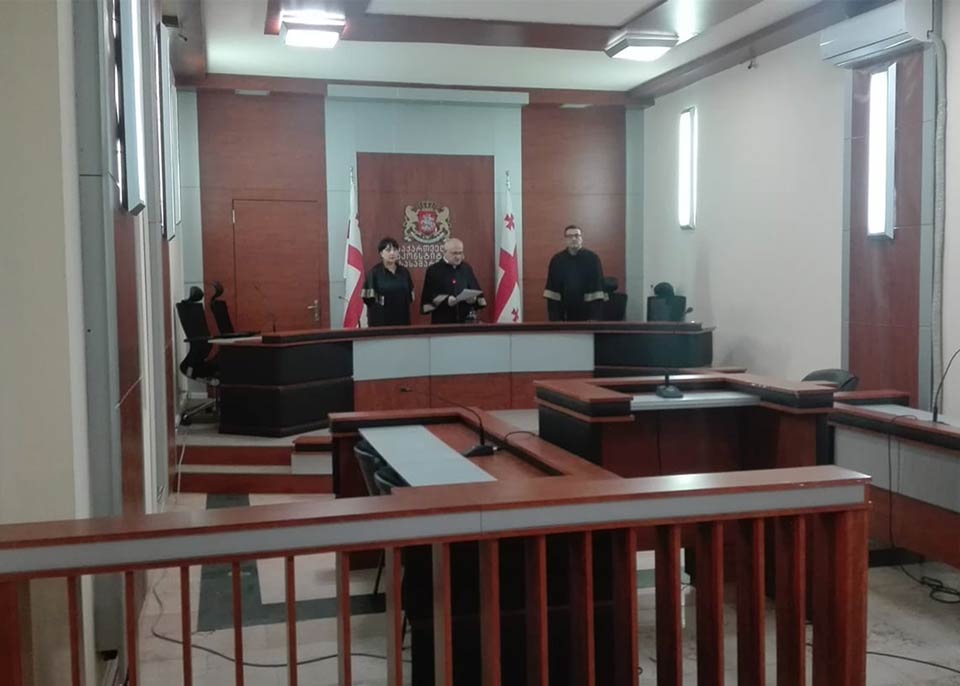 Constitutional Court discussing the case of ID cards with chips
The Constitutional Court of Georgia is discussing the constitutionality of the procedure for issuing identity Electronic Certificate (ID cards) in Georgia.
The judges are arguing over the issue of ID cards with the so-called chips on citizens who refuse to obtain it because of their beliefs.
The plaintiffs are Nana Sepashvili and Ia Rekhviashvili.