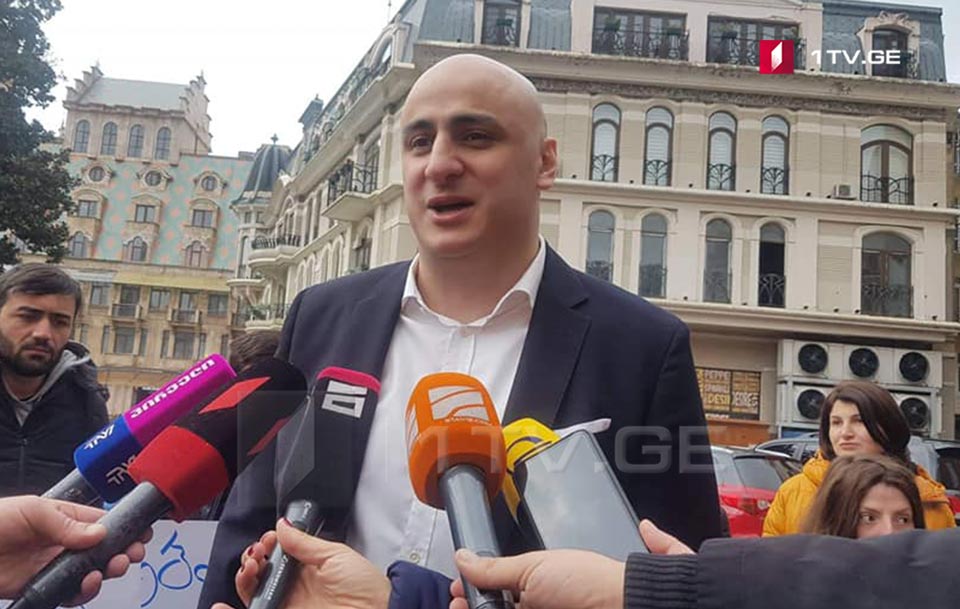 Constitutional Court discussing lawsuit of former MP Nika Melia
The Plenum of Constitutional Court of Georgia is discussing the lawsuit of former MP Nika Melia representing the oppositional National Movement Party.
Melia is complaining about the December 12, 2019 order of the Georgian Parliament on pre-term termination of MP mandate to Melia.
The decision was made based on the ruling of Tbilisi City Court. The court found Melia guilty on a charge of misuse of power.
Melia argues that the decision made by the parliament into his case is unconstitutional since the Georgian Constitution recognizes termination of MP credentials lawful to a member of parliament only if all the three instances of courts find the person guilty.