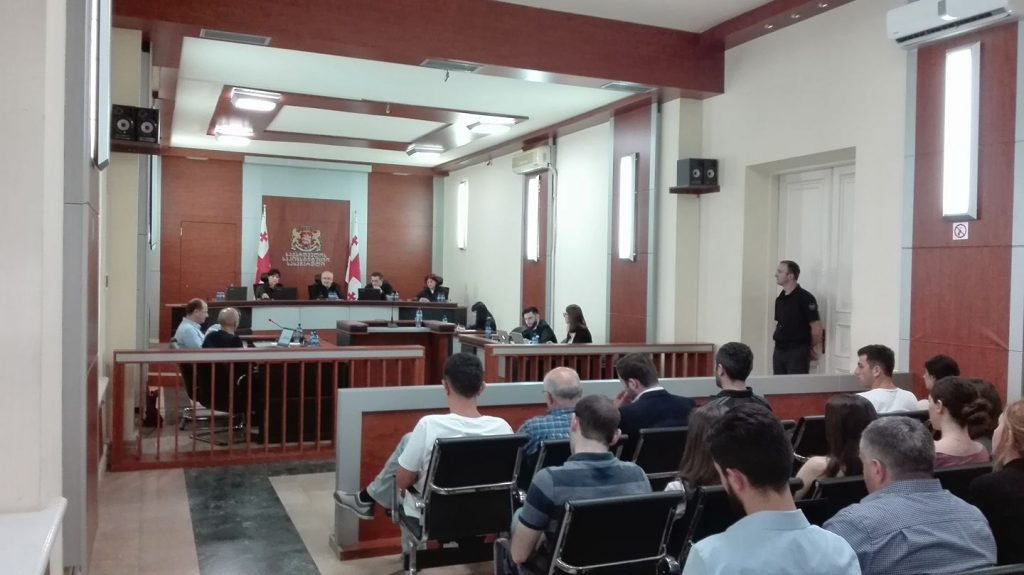 Constitutional Court begins discussions of complaint filed by "Girchi"
Constitutional Court of Georgia has begun discussions about the complaint on use of Marijuana filed by "Girchi" Party.
The court will consider how constitutional the administrative punishment in the amount of 500 GEL is for consumption of Marijuana without medical prescription.
The plaintiff side claims that use of Marijuana is the free right of a person and only inflicts harm to his/her health.
On November 30, 2017, Constitutional Court supported decriminalization of use of Marijuana.