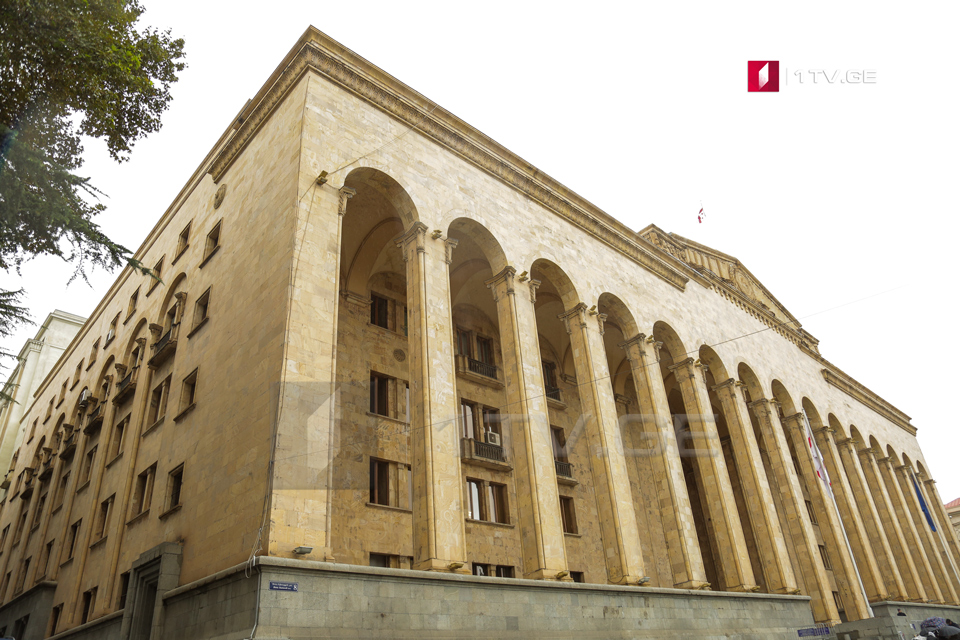 Constitutional Bill to be initiated at Bureau sitting today
Constitutional Bill on the enactment of the proportional electoral system with the zero threshold and abolition of the majoritarian system will be initiated at today's sitting of the Bureau.
The draft prepared by the parliamentary majority envisages holding the parliamentary elections through the proportional system by 2020.
In particular, based on amendments, to define the number of the mandates obtained by the parties, the number of votes obtained by the party shall be multiplied with the 150 and divided into the total number of obtained votes by all the parties.
In addition, according to the constitutional project, the elections will be held with zero, so-called Natural threshold and all political parties that receive enough votes to win at least one mandate in the elections will receive the mandate.
The project notes that undistributed mandates shall be consistently distributed to the political parties with the best results.
The Constitutional Bill does not provide the possibility of election blocs running in the next parliamentary elections.