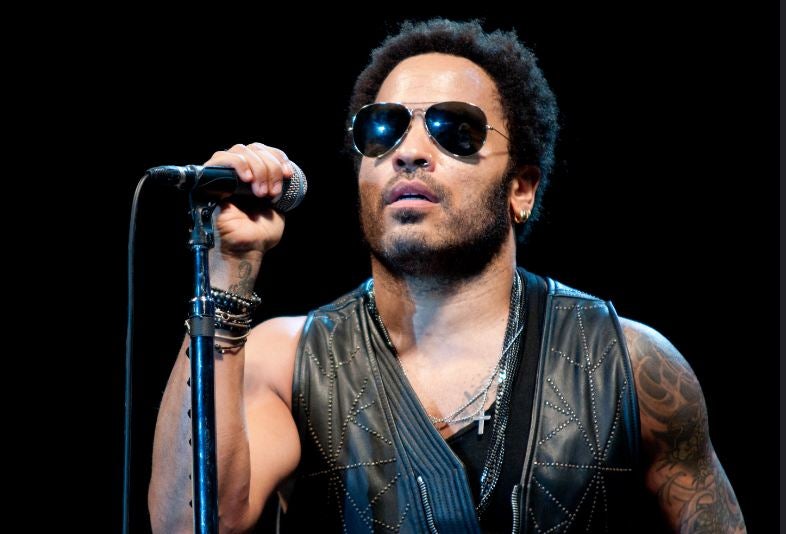 Concert of Lenny Kravitz to be held in Tbilisi on May 31
Lenny Kravitz, an American singer, songwriter, actor, record producer, and multi-instrumentalist, will arrive in Georgia within the framework of world tourney. He will give a concert in Tbilisi on May 31 of 2020 at Mikheil Meskhi Stadium.
Lenny Kravitz will perform songs from his latest album Raise Vibration. His "retro" style incorporates elements of rock, blues, soul, R&B, funk, jazz, reggae, hard rock, psychedelic, pop, folk, and ballads.
Selling of tickets for the concert will begin starting December 18 at tkt.ge.