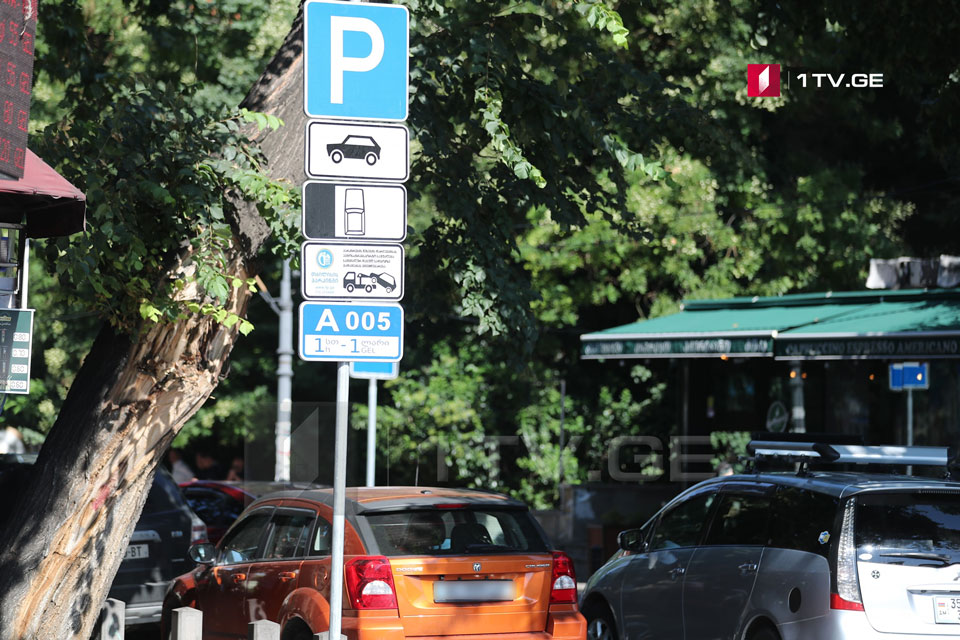 City Hall adds 1,315 parking lots in Tbilisi
Tbilisi City Hall has added 1,315 parking lots to some streets of Saburtalo, Station Square, Gldani and Samgori districts in the Georgian capital Tbilisi, increasing the current parking spaces up to 5,000.
Tbilisi Mayor Kakha Kaladze claims the parking would be free for citizens living in those areas as well as people with disabilities, and electric car owners.
City Hall pledges the zonal hourly parking would cover the whole city shortly.