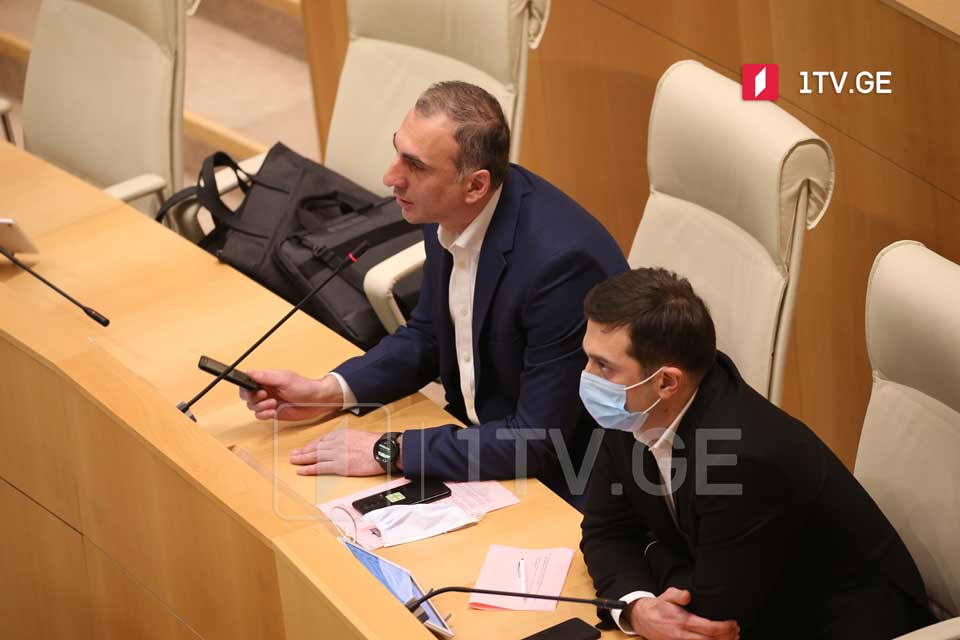 Citizens party speaks about need for compromise
Aleko Elisashvili, a member of the parliamentary opposition and leader of the Citizens party, spoke about the need for compromise at the Georgian parliament session on Monday.
Opposition MP recalled the 1991-92 events noting that the Soviet security had a major role in stirring the conflict, but the main culprits were Georgian politicians who refused to compromise.
"Compromise is essential for the Georgian people and the state today. I wished prime ministerial nominee showed not fists, but readiness to compromise, to have a dialogue with the opposition", said Aleko Elisashvili.