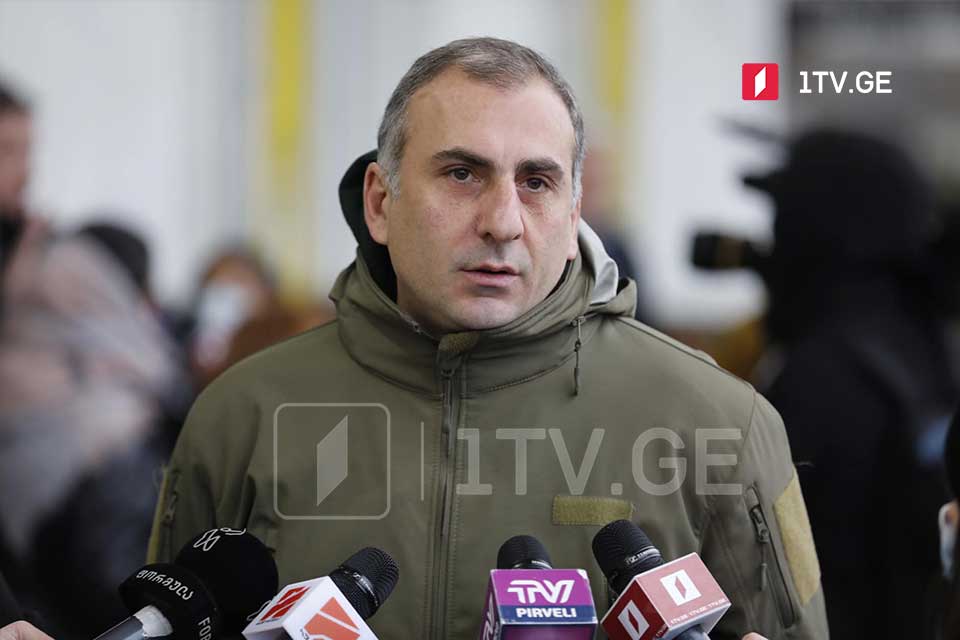 Citizens leader says Russia dreams of seeing discredited West
"Attacking the US, EU, or Germany Ambassadors to Georgia is outrageous, categorically unacceptable," the leader of the Citizens party, Aleko Elisashvili, said on Monday.
"Russia dreams of seeing the discredited West. It is inadmissible. It damages the country. Today, the EU Ambassador to Georgia said the European Union would help 70 000 needy families. On top of that, the US Embassy is thinking about how to help us to overcome the crisis. Attacking these partners is harmful," Elisashvili stressed.
Nika Gvaramia, the former First Deputy Prosecutor General and the founder of Mtavari TV, has been referring the ambassadors accredited to Georgia in a negative context for the last few days.
Gvaramia states that 'this government will definitely be overthrown and these ambassadors will apologize for their anti-Georgian behaviour'.
At the same time, Nika Gvaramia said he "periodically, takes a stub in the back from Ambassador Degnan, whose deputy says that Giorgi Rurua is the commander of an armed gang."
According to Gvaramia, "the behaviour of Hartzell and Degnan involved in the trade of captives and exchange captives in the interests of the Georgian Dream, is detrimental to the West."
Nika Gvaramia also stated that "it is not Kelly Degnan's business, what position Mikheil Saakashvili will be appointed; as the matter concerns Mikheil Saakashvili, who was on a direct line with the US President as his equal."