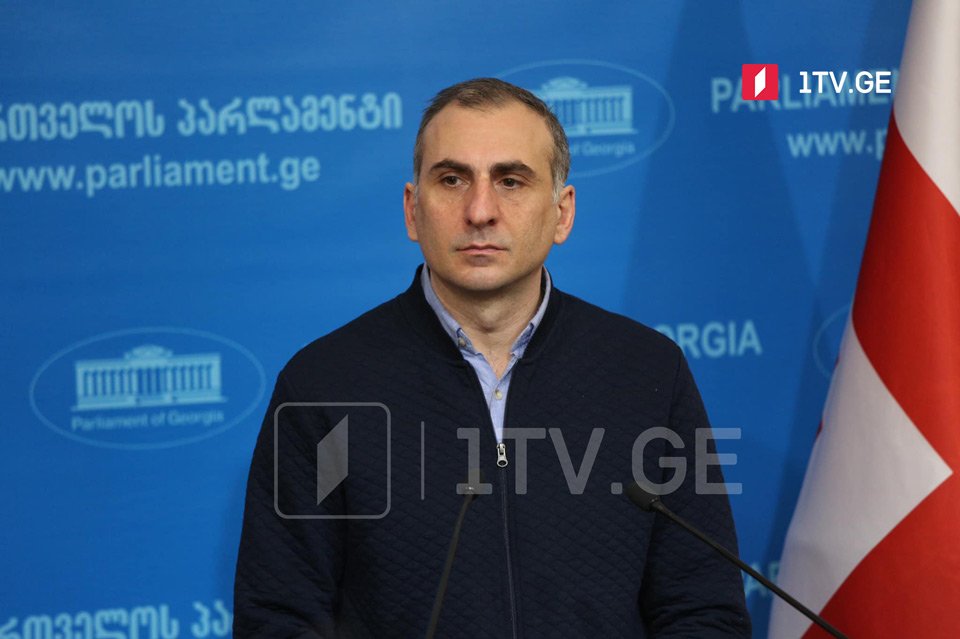 Citizens criticize President's annual report
"President's annual report reflected no thorough analysis and no way out of the current political crisis," said Aleko Elisashvili, leader of the Citizens party.
In an interview with the Georgian Public Broadcaster (GPB), Elisashvili said he was dissatisfied with President Salome Zourabichvili for not accented to the set pardon moratorium. He said the annual report was superficial and general.
According to the Citizens leader, President Zourabichvili had to feel awkward that she failed to play the mediator's role in the negotiations between the ruling party and opposition.
"President should be the first facilitator and mediator during the political crisis. We do not need her to be free and standing above all party interests when is she does not fulfill her authority. The first space for a dialogue should be Presidential Palace rather than Embassies," Elisashvili claimed.
President of Georgia Salome Zourabichvili spoke about the ongoing political crisis and high polarization in Georgia during her annual report delivered to the Parliament on Friday.