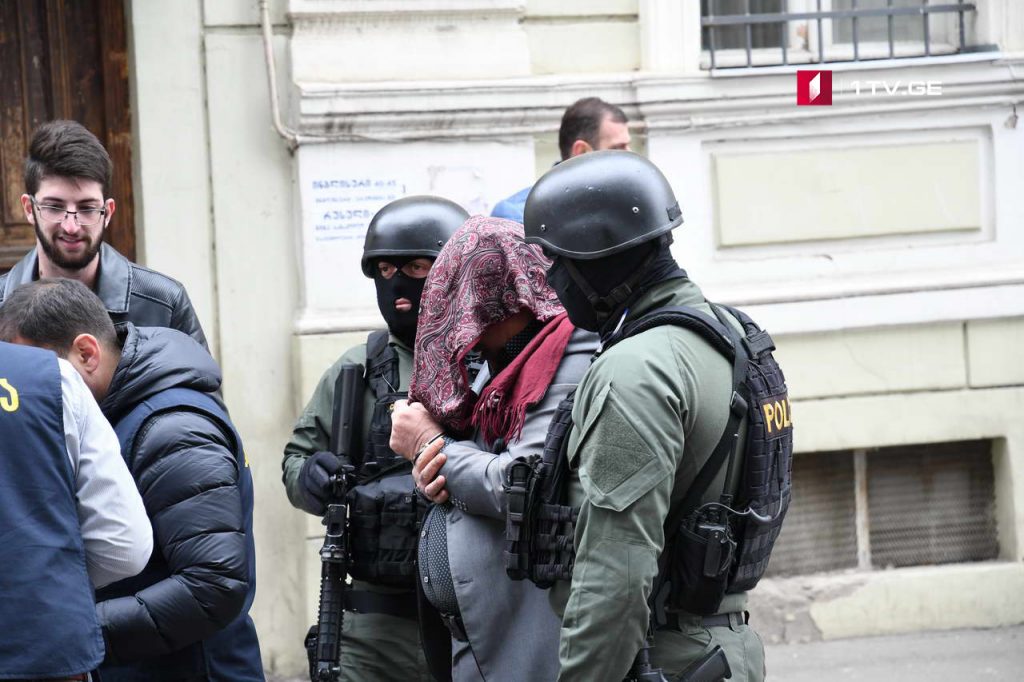 Citizen of Iran detained for Premeditated Murder
The employees of the Internal Affairs Ministry, Security Service and the Chief Prosecutor's Office of Georgia have detained a citizen of Iran, DoB 1964, for plotting a premeditated murder, – The Ministry of Internal Affairs has released the regarding  information.
Law enforcers conducted operative-investigative activities at Lermontov Street in Tbilisi.
According to MIA the detainee faces 16-20 years imprisonment or a life sentence.
"The investigation has revealed that the detainee has plotted the murder of the citizen of Iran – V.A., DoB 1981, in exchange for USD 5 500," – the Ministry says.
The crimes is envisaged by the subparagraph "c" of part 3 of Article 18-109 of the Criminal Code of Georgia.