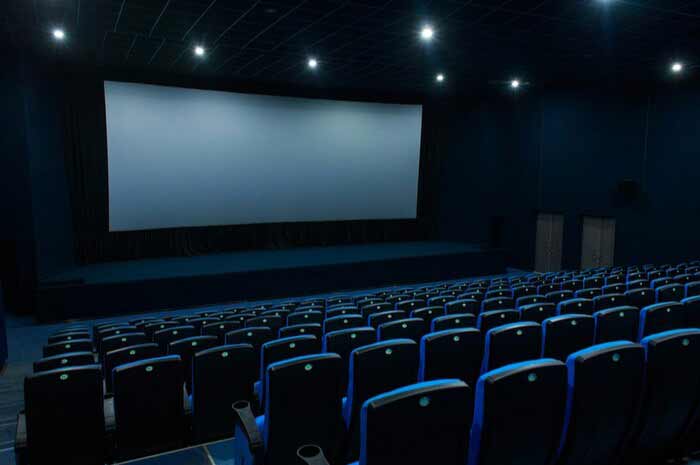 Cinemas resume operation
The cinemas have resumed operation today following the Interagency Coordination Council's decision.
The cinemas are allowed to receive no more than 50% of the spectators. Visitors should adhere to coronavirus-related recommendations. Wearing face masks stands as mandatory under the relevant rules.
The administration will increase the intervals between the sessions for conducting the cleaning of the areas and frequently touched surfaces.