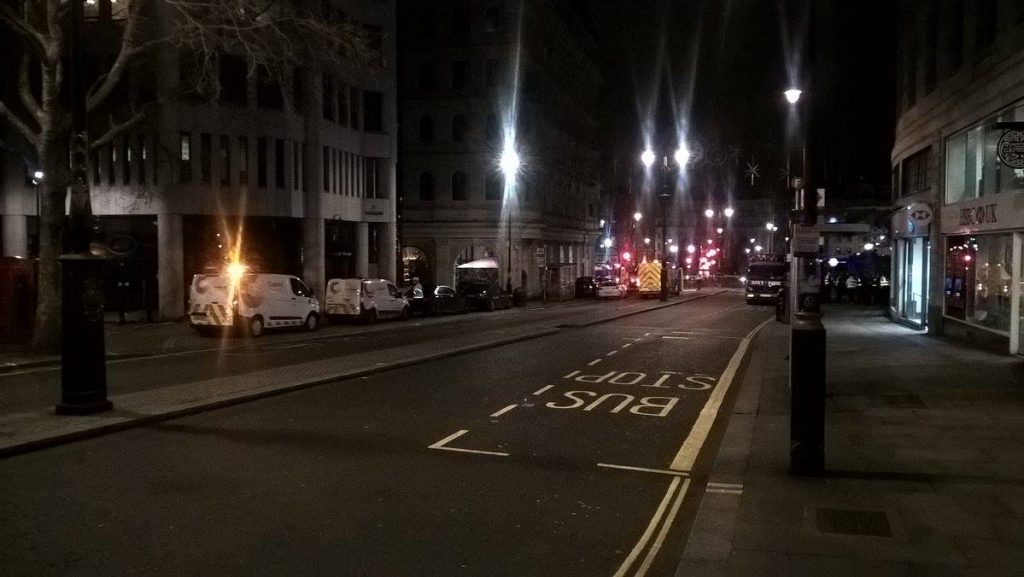 'Chaos' as central London station shut and 1,500 people evacuated after gas leak
Some 1,450 people have been evacuated from a nightclub and a hotel, and major station Charing Cross is closed after a gas main ruptured in the Strand, central London.
Witnesses have described "chaos" as doormen at the Heaven nightclub ordered them to leave after the alarm was raised at around 2am. Guests at the hotel were moved into emergency accommodation.
London Fire Brigade (LFB) say a ruptured gas main was discovered in the early hours of Tuesday morning on Craven Street, off Strand. Fire crews found high levels of natural gas in the atmosphere, the fire service said, as reported by Russia Today.