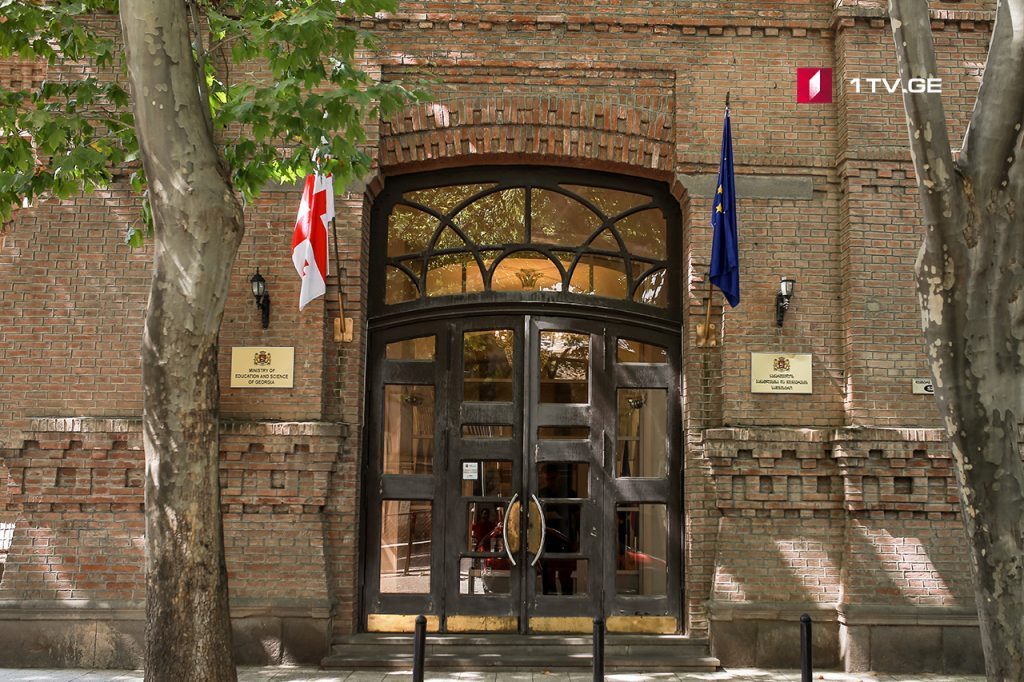 Changes made into rule for registration of first graders
Changes were made into the rule for registration of first-grade school students taking into consideration the interests of children with special needs. A briefing was held at the Ministry of Education, Science, Culture and Sports on this issue.
The registration of children with special needs at public schools for 2019-2020 academic year will begin on March 25 and will end on April 5. The registration will be ensured by the Education Management Information System (EMIS).
The second stage of registration will refer to those children whose sister or brother studies at the same school or a parent is an employee of the school. The overall registration of other children will begin on May 21 and will continue till June 12 as the third stage. The fourth stage will be filling the vacant places.
Parents will have to submit birth certificates of children and copies of their identification documents to undergo through the registration.