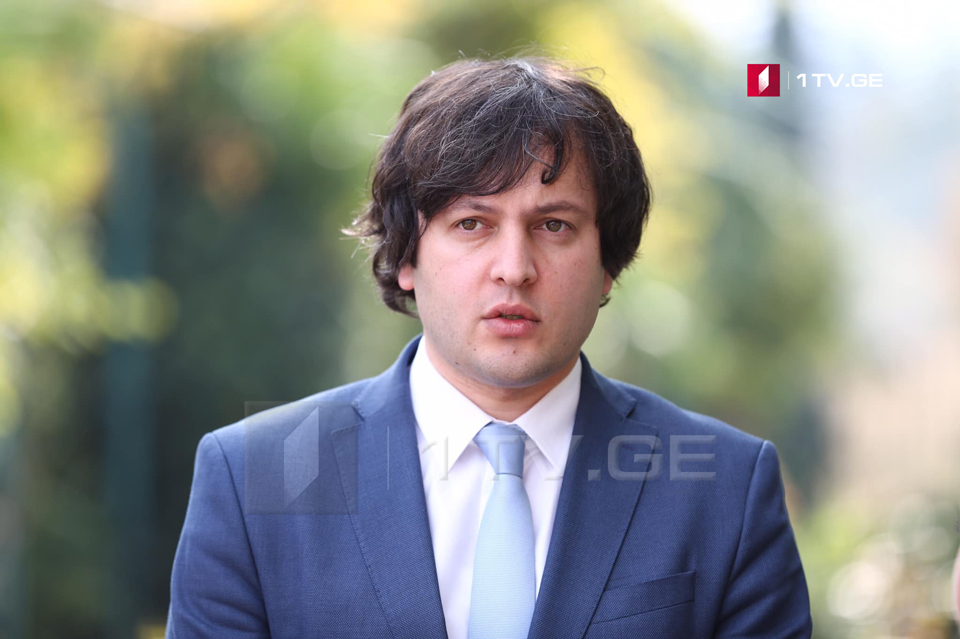 Chairman of Parliament completes visit in Doha
Irakli Kobakhidze, Chairman of Parliament completed his visit to Doha, Qatar. Kobakhidze held bilateral meetings to discuss cooperation issues in political, economic and cultural spheres.
"A global summit of young parliamentarians will be held in Georgia next year. This will be an important step in cooperation between Georgia and the Inter-Parliamentary Union," Kobakhidze said.
The Speaker, Irakli Kobakhidze attended the 140th IPU Assembly in Doha, met with the IPU President, Gabriela Cuevas Barron to discuss the Global Inter-Parliamentary Conference of the Young Parliamentarians to be held in Georgia in 2020.
According to G. Barron, she supports Georgia to host the Conference as Georgia shall exchange its experience on institutional reforms, combating corruption, accessibility to state services, open governance and Parliamentary oversight. She expressed the will to visit Georgia.