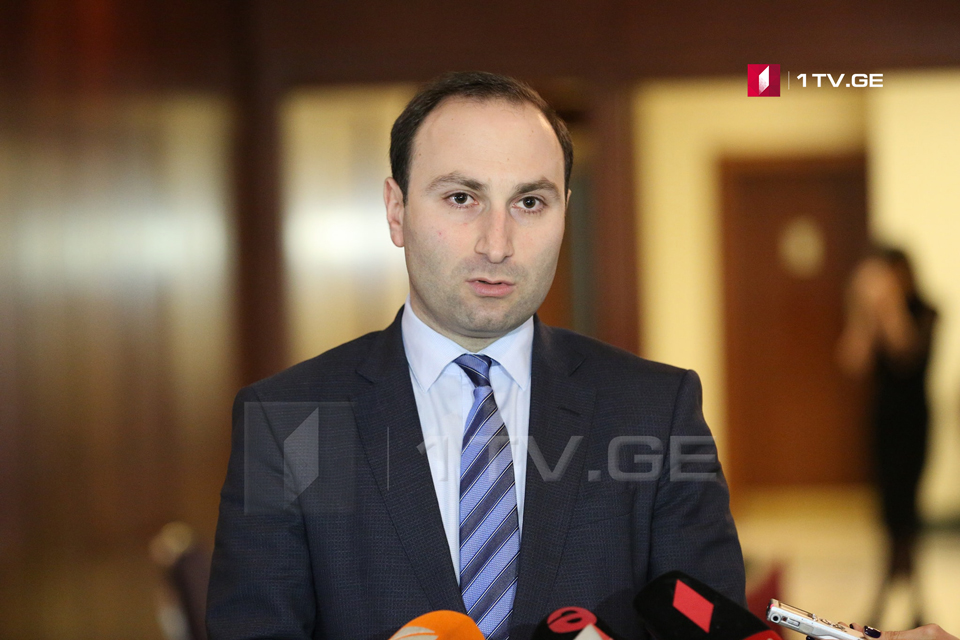 Chairman of Legal Affairs Committee – Georgia has Constitution of European type
Georgia has the Constitution of European type based on national values and traditions – Anri Okhanashvili, Chairman of the Parliamentary Legal Affairs Committee said.
According to Okhanashvili, Constitution determines past and the future of the country as well as the principles on which the Georgian state is built and to which the country's development is related.
MP underlined that major changes were made into Constitution during the 9th convocation of the parliament with respect to human rights, arrangement of the state and strengthening the model of the parliamentary republic.
Constitution Day is marked on August 24 in Georgia. On this day in 1995, the country officials signed the Constitution – the country's basis of law. The Constitution is the supreme law of Georgia and the country's main document that outlines all laws.