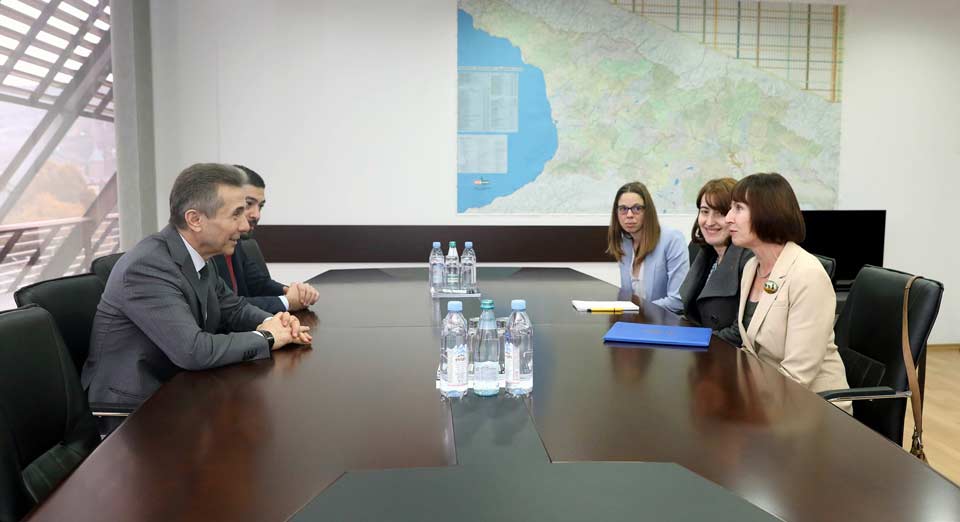 Chairman of Georgian Dream Party held a meeting with Acting US Ambassador
Bidzina Ivanishvili, Chairman of the ruling Georgian Dream-Democratic Georgia Party held a meeting with Elisabeth Rood, Acting US Ambassador to Georgia.
According to the Press Service of Georgian Dream Party, talks were held about the latest political developments in Georgia.
Large-scale protests have been held in Tbilisi and regions following the parliament's turning down of constitutional changes regarding transformation onto the proportional system of elections for 2020 parliamentary polls in Georgia.