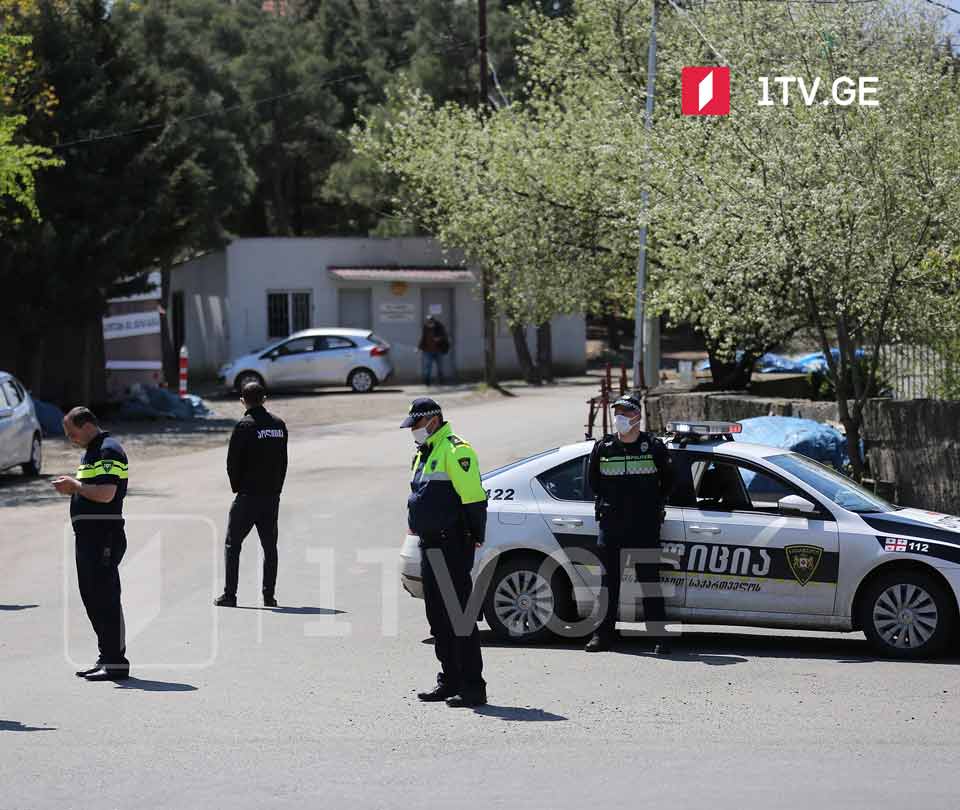 Cemeteries in Georgia to shut down on May 2-4
All cemeteries in Georgia will shut down on May 2-4 amid Easter celebrations to curb the virus spread in the country, Giorgi Ghibradze, Head of the Task Force operating at the Inter-Agency Coordination Council, stated on Friday.
The restriction to enter cemeteries applies to all with no exceptions, Ghibradze underscored.
Apart from banning access to cemeteries, intra-city municipal transport will be restricted from May 3 to May 11.
Georgian Government earlier declared May 4 to May 11 as public holidays following Easter celebrations from April 31 to May 3. The decision aims to reduce mobility and curb the virus spread.