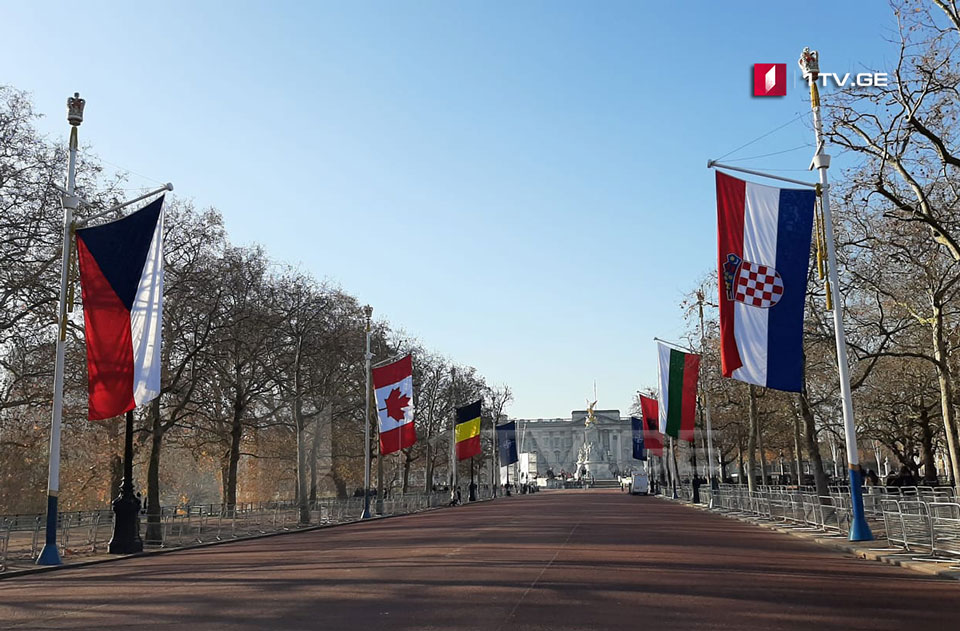 Celebration of NATO's anniversary to be opened with Forum in London
London is preparing to celebrate the 70th anniversary of the signing of the North Atlantic Treaty Organization (NATO).
NATO leaders will meet in London symbolically since the first headquarter office of the military block was located in the capital of England.
The NATO Leaders' Meeting is not an official summit, as the official NATO summits take place every two years, thus the next such event is to take place in 2020.
The jubilee activities will be opened with a forum that will consider achievements of the alliance, future challenges and possibilities. The December 4 meeting will be headed by NATO Secretary-General Jens Stoltenberg.
The December 4 NATO Public Diplomacy Forum will be attended by representatives of NATO partner states including Georgia.
Davit Zalkaliani, Georgian Minister of Foreign Affairs will take part in discussions on the topic "From the Baltic to the Black Sea: Security on NATO's Frontlines." Defence Ministers of Ukraine, Lithuania and Estonia will also participate in the discussions.