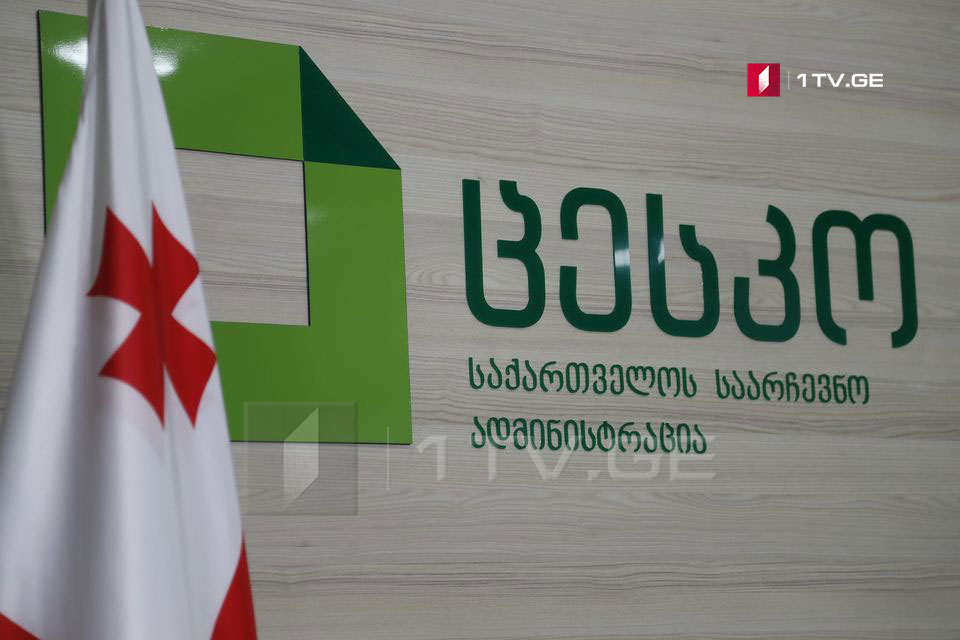 CEC shows readiness to discuss election-related issues with participation of various parties
The Central Election Commission (CEC) has responded to the events that took place at the CEC building on November 8.
The CEC believes that "this is an unacceptable form of pressure and influence on the election administration, which has been going on for several days now towards the election administration, including the district election commissions."
"It should be noted that the 2020 election process is not over, only preliminary results are known as yet. At this stage, various legal processes are underway, no final official result has been announced. However, unfortunately, the obstruction of the ongoing legal process by certain political parties is obvious, which clearly raises questions, deliberately discredits the independent institution," the CEC said in a statement.
CEC pointed out that, "the election administration continues to work to serve the people in the second round of elections to complete all the processes of the 2020 parliamentary elections as provided by the Constitution and the law of the country."
"The Central Election Commission is ready to discuss any issue related to the election in any peaceful format, with the participation of various parties," stated CEC.