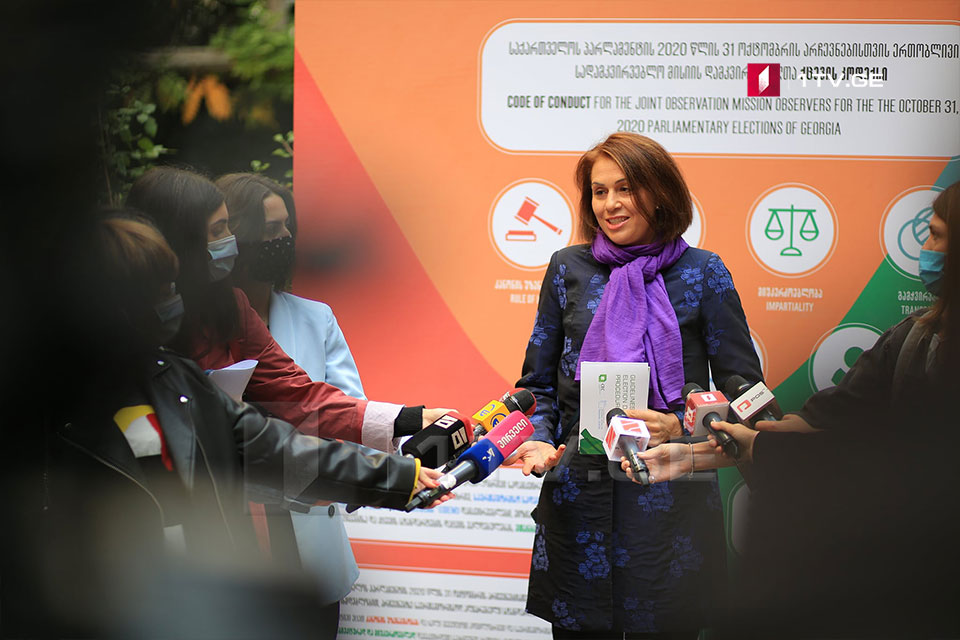 CDD to observe 2020 parliamentary elections
The Center of Development and Democracy (CDD) will observe the 2020 parliamentary elections in Georgia with the first joint observer mission in partnership of local and international election observers.
The mission will have 100-member group dispatched to 10 regions of Georgia as well as the polling stations opened for emigrants abroad.
The mission will then present its report comprising the full cycle of the elections – pre-election, Election Day and period after the polls.
Also today, local and international election observer organizations signed a joint memorandum on Code of Conduct.