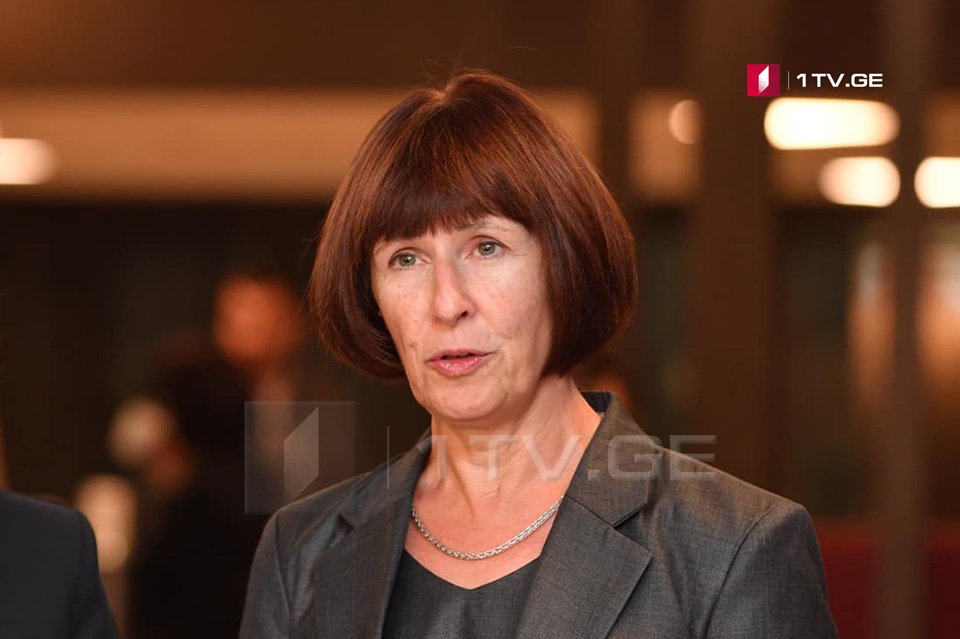 CDA Rood - America is proud to have Georgia as partner
"We have seen the bravery and credibility of the Georgian soldiers on the battlefield. This is an impressive example of Georgia's commitment to peace and security both inside and outside the country," Charge d'affairs, Elizabeth Rood said at the opening ceremony of the Rehabilitation Center for Wounded Military Service Members in Tserovani.
CDA Rood thanked the U.S. government for its support of the Security Program that allocated 12 million GEL for this project.
"We owe it to soldiers who have made extreme sacrifices.

I would like to thank the United States Army Corps of Engineers, the Ministry of Defense of Georgia, and the local authorities for the support," CDA Rood said.
Charge d'affairs added that "the United States will continue to fight shoulder to shoulder with Georgian partners."