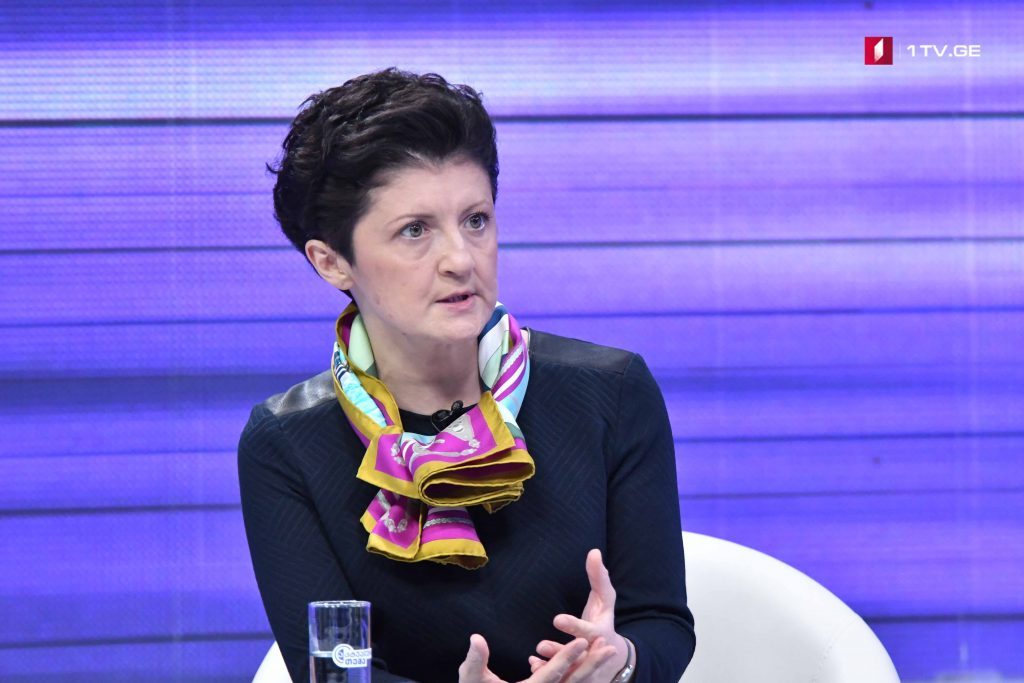 Which cases will be discussed by independent investigation body?
Tea Tsulukiani, Justice Minister talked about cases which will be discussed by an independent investigation body in Actual Topic program of First Channel hosted by Maka Tsintsadze.
According to Tsulukiani, the cases have to do with humiliating treatment, inhuman treatment, threatening with violence and death of a person when he/she is in hands of the state.
Such cases will not be discussed by General Inspection any longer, Justice Minister said in an interview with Actual Topic.