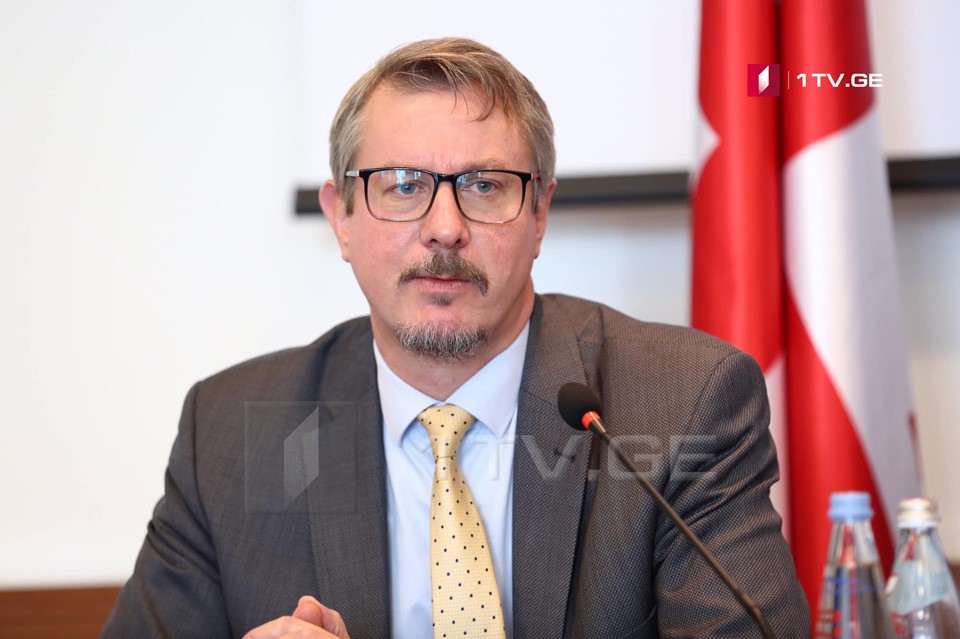 Carl Hartzell says EU will draw attention to Lugar Lab cyber attack
"The European Union (EU) will draw attention to Lugar Lab cyber attack, try to collect evidence to find out who is behind it," said EU Ambassador to Georgia Carl Hartzell.
"The risk of such attacks shortly before the elections should not be neglected," noted the Ambassador.
"The cyber-attack was very concerning both for me as well as for others. This was not the first cyber attack carried out in Georgia in recent months.

It is very important to be vigilant. The EU and Georgia's other partners will work on cyber security," said Carl Hartzell.
A foreign cyber attack on the computer system of the Georgian Ministry of Health took place on September 1, said the Ministry of Internal Affairs.
The investigation determined that a cyber-attack was carried out from one of the foreign countries. The attack was aimed at illegal appropriation and use of important medical records and pandemic management information stored in the databases of the central office of the Health Ministry, its structural units, including the Richard G. Lugar Center for Public Health Research of the National Agency for Disease Control and Public Health.