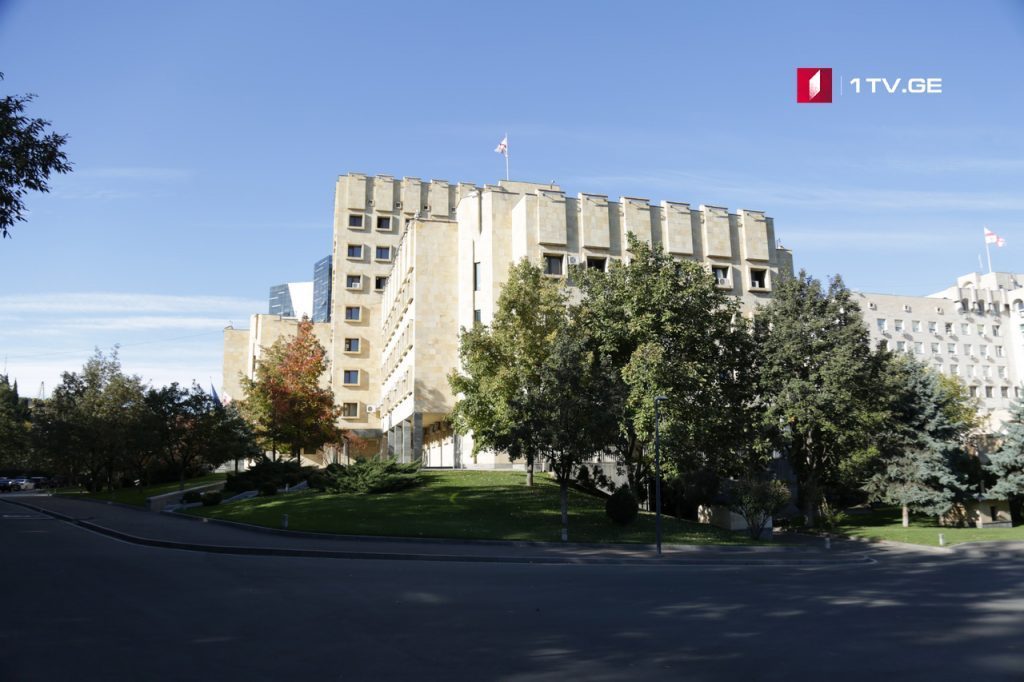 Candidates for post of Chief Prosecutor presented
Mikheil Sarjveladze, acting Justice Minister presented Shalva Tadumadze, Shalva Shavgulidze and Nino Gogniashvili as candidates for post of Chief Prosecutor of Georgia to Prosecutors' Council.
Shalva Tadumadze and Nino Gogniashvili were presented to Justice Minister by Tbilisi State University. Shalva Shavgulidze was presented by European Georgia political party.
Shalva Tadumadze is Head of Governmental Administration, Shalva Shavgulidze – former MP, Nino Gogniashvili – TSU Assistant-Professor.
The 18 candidates expressed their wish to compete for the post, which has remained vacant since resignation of Irakli Shotadze.