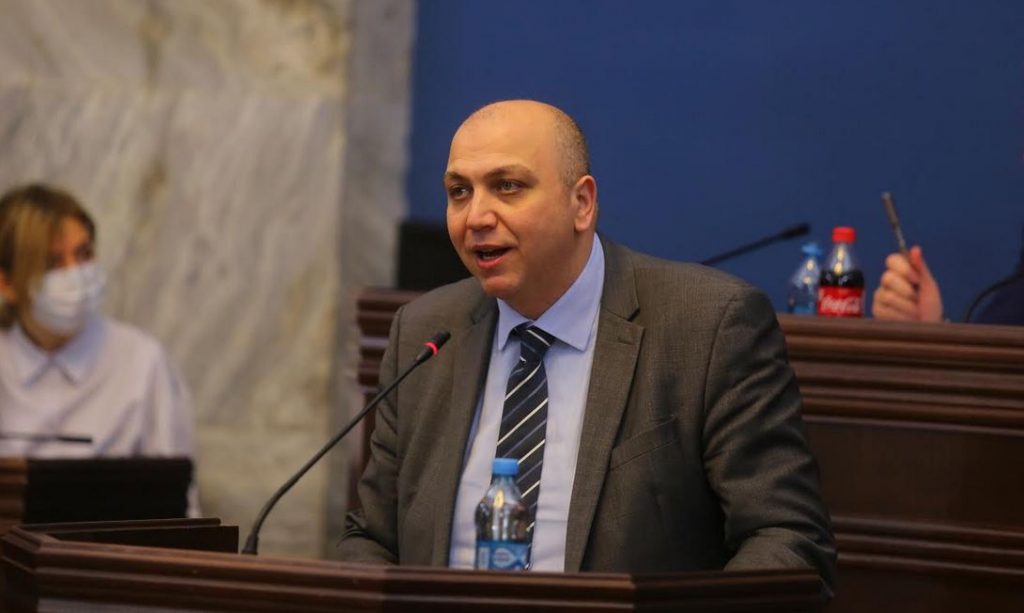 Candidate Infrastructure Minister: 150 settlements to have centralized water supply
Candidate for Regional Development and Infrastructure Minister Irakli Karseladze said during the expanded committees hearing that following 349 million-GEL investment, 150 settlements with more than 220 thousand subscribers across Georgia will have the centralized water supply in 2021.
According to Karseladze, water supply systems were improved in Kutaisi, Chiatura and Zugdidi in 2019-2020. The year of 2020 was prolific with respect to rehabilitation of roads, through the Covid-19 pandemic hindered different projects.
The parliamentary committees will hear the PM nominee and his governmental program for 2021-2024 over the weekend. The confidence vote for the new Prime Minister and Cabinet is scheduled for February 22 at the plenary session.