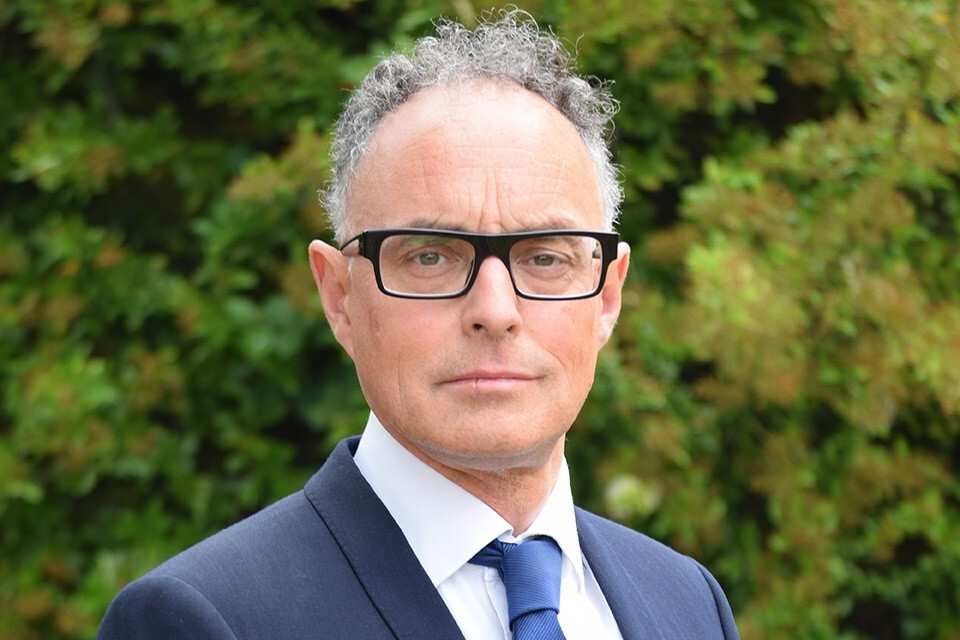 British Ambassador – I encourage everyone to vote
Mark Clayton, British Ambassador to Georgia called on Georgian citizens to vote in the parliamentary elections.
The Ambassador wrote on Twitter that he was observing the election process. "Observing Georgian parliamentary elections today. I encourage everyone to vote and have their voice heard," British Ambassador Tweeted.
The 2020 Parliamentary Elections are being held in Georgia today.
დღეს მე დამკვირვებელი ვარ. მე მოვუწოდებ საქართველოს მოქალაქეებს წავიდნენ არჩევნებზე და დააფიქსირონ თავისი ხმა. Observing Georgian parliamentary elections today. I encourage everyone to vote and have their voice heard. #GVote2020 pic.twitter.com/or80ouZygy

— Mark Clayton (@MarkClaytonFCDO) October 31, 2020