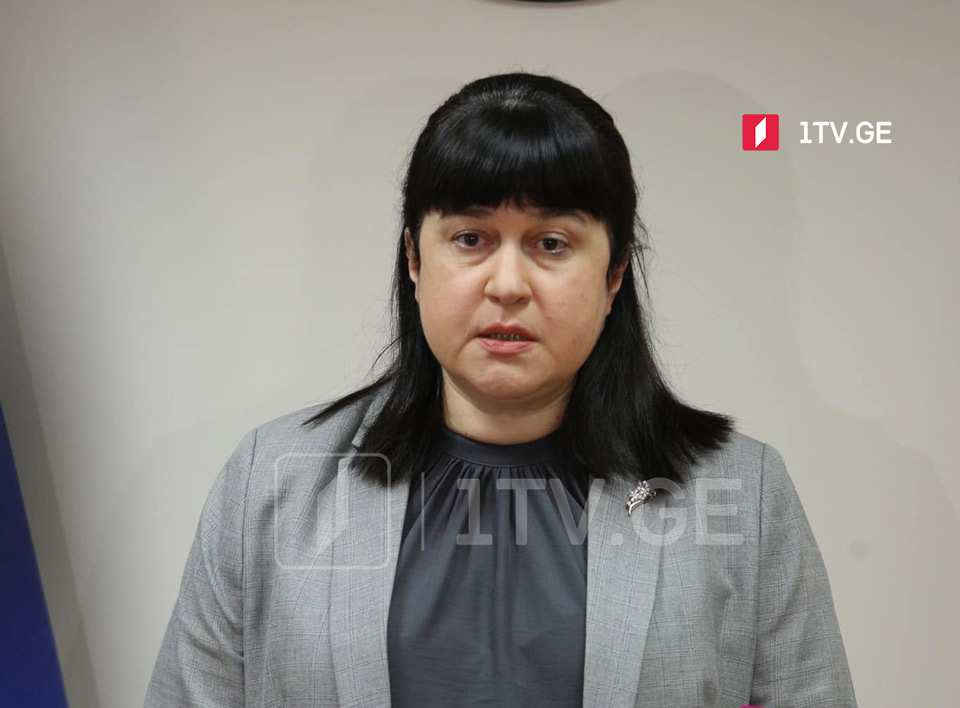 Booking of Sinopharm Covid-19 vaccine to kick off on April 27
Deputy Health Minister Tamar Gabunia informed the booking of the Chinese Sinopharm coronavirus vaccine would start in Georgia from April 27. She made this statement after the meeting of the Immunization Council.
According to her, experts unequivocally support the need to start using the Sinopharm vaccine in the country timely.
"Following the recommendation of the Immunization Council, the Ministry of Health, the National Center for Disease Control and groups of experts will complete the work on all protocols and detailed recommendations regarding the introduction of the Sinopharm vaccine in the country within the next week. The Sinopharm vaccine registration process will open on April 27, but the vaccine will be administered at selected facilities in early May, after the Easter holidays.
Experts strongly support the need to start using the Sinopharm vaccine given the epidemic risks and expected benefits.
The World Health Organization (WHO) will consider whether to approve the Sinopharm vaccine by the end of the month. That is an ongoing process, and it will be good if the authorization is timely approved.
However, 375 countries recognize the Sinopharm vaccine. Chinese manufacturer delivered over 200 million doses in different countries. The vaccination is quite effective with minimal side effects. We think that the current epidemic situation and the fact that the AstraZeneca vaccine is available for people aged 55 and above clearly demonstrate the need to start jabs instead of wasting time. We continue the preliminary works," Tamar Gabunia said.