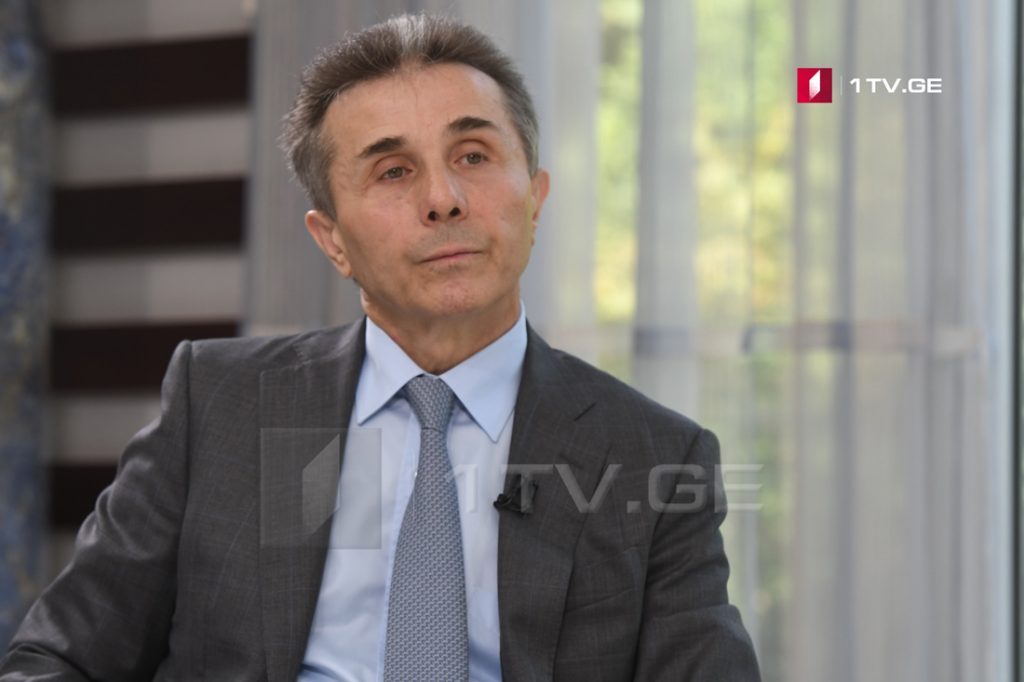 Bidzina Ivanishvili expresses condolences over Shatili road accident
Bidzina Ivanishvili, Chairman of the Georgian Dream-Democratic Georgia has sent his condolences to the families of the victims of Shatili road accident. "I was shaken by the tragedy in Shatili. The grief and pain caused by the death of our citizens is immeasurable. I offer my condolences to the families of the victims and to whole Georgia," said Bidzina Ivanishvili.
The car accident took place on Shatili road, near Biso village, Dusheti municipality. Minibus fell over a rocky slope, from the height of approximately 80 meters.
Ministry of Internal Affairs has already launched an investigation under article 276 envisaged by the Criminal Code of Georgia.