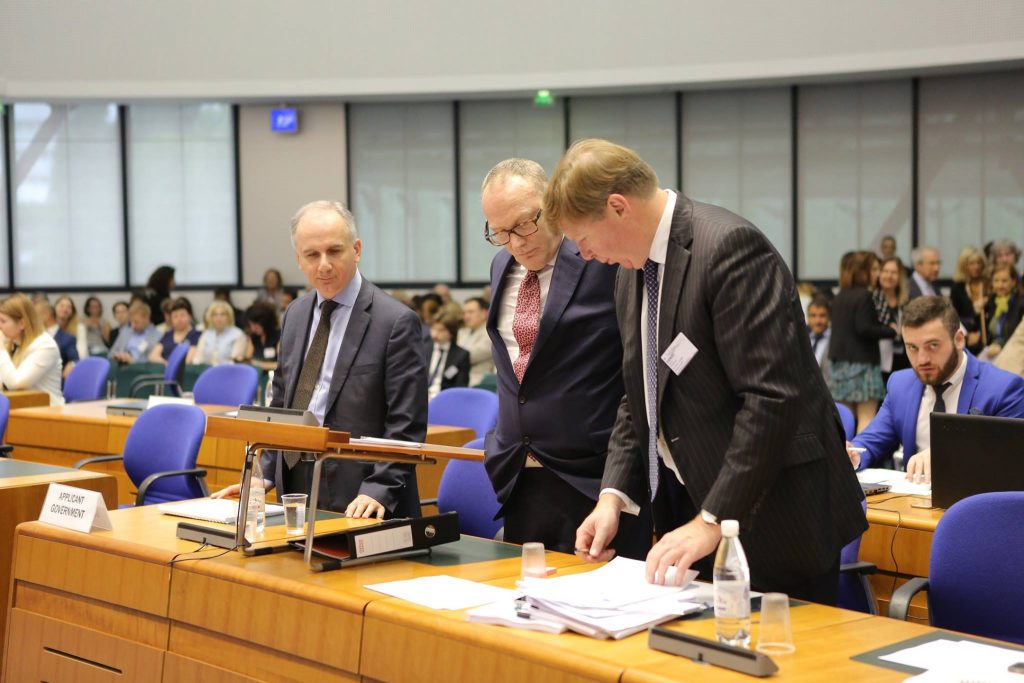 Ben Emmerson – Russia alleges that particles of Iskander missile were put in body of journalist killed in Gori
Russia alleges that it did not use Iskander missiles in Gori town on August 12 during the August 2008 Georgia-Russia war – Ben Emmerson, Georgia's British lawyer said during the final oral hearing into case Georgia vs. Russia at the European Court of Human Rights.
Emmerson also said that it was hard to believe what Russia asserted that particles of Iskander missiles were put in the body of Stan Storimans, Dutch journalist killed in Gori on purpose. Russia accused Georgia of falsification of crimes.
The Grand Chamber of the European Court of Human Rights considered a suit filed by Georgia against Russia in connection with the 2008 armed conflict between Georgia and Russia.