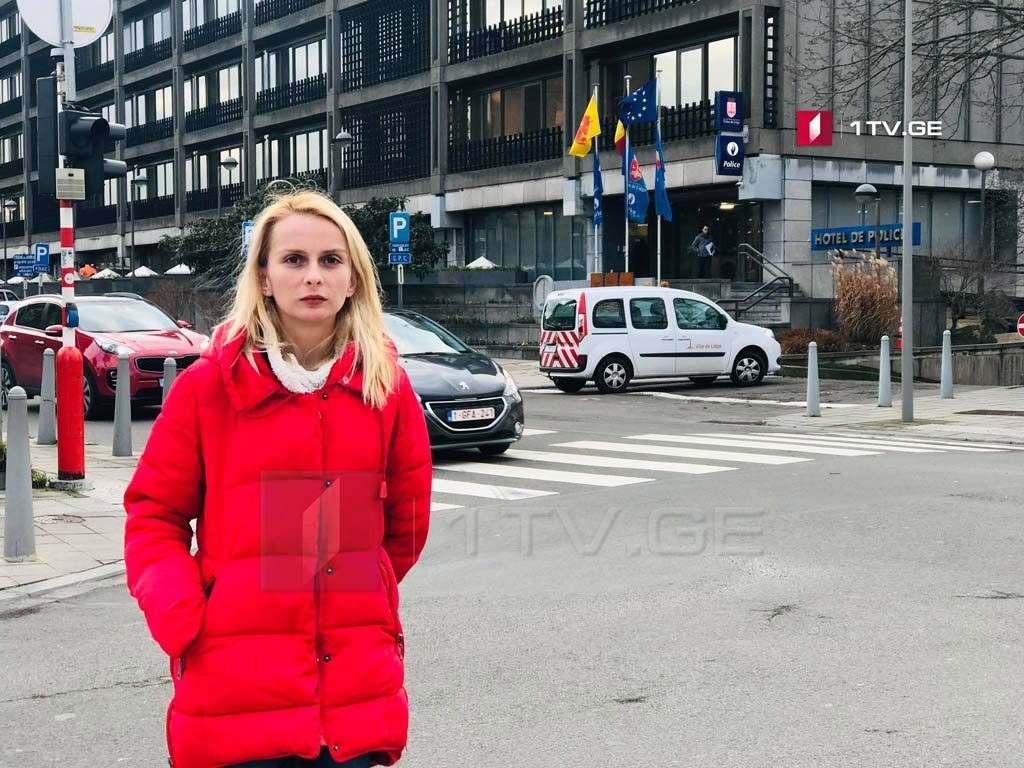 Belgian Police questioned First Channel journalist Lika Alelishvili in connection with Liege incident
Belgian Police questioned the journalist of the First Channel Lika Alelishvili in connection with the incident that occurred yesterday at a meeting of supporters of the National Movement in the city of Liege in Belgium.
According to Alelishvili, police were interested in the details of confrontation that took place yesterday at the Palace of Congresses, during which one person used pepper spray against journalist and some emigrants.
"Investigators were interested in yesterday's incident. They asked me if I knew who used pepper spray, I answered that the identity of that person was unknown to me, but he can be identified in the video footage shot by our crew. Law enforcers asked me to hand over the video material to them", – Alelishvili said.
The former president of Georgia Mikheil Saakashvili met the supporters of the United National Movement in the House of Congress in the city of Liege in Belgium yesterday. According to the organizers, Georgian emigrants from various countries gathered in Liege.
Part of emigrants was not allowed to attend the event. According to them, they wanted to express their own different position. Before the session, the physical and verbal confrontation took place in a hall. Alelishvili was fulfilling her professional duty at the moment of the incident.