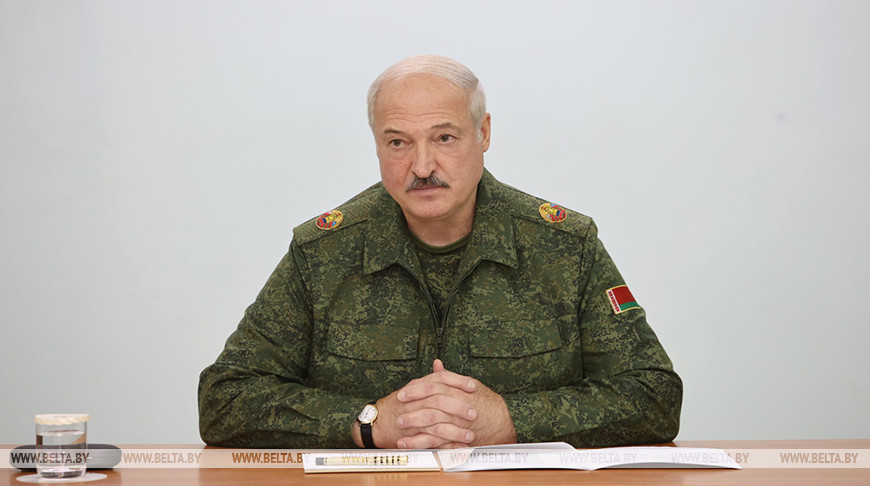 Belarus army ordered to defend territorial integrity
Belarusian President Alexander Lukashenko ordered his defence minister on Saturday to take "stringent measures" to defend the country's territorial integrity after mass protests erupted against his claim to election victory.
Lukashenko denounced recent mass protests, which he said were receiving support from Western countries, and ordered the army to defend western Belarus, which he described as "a pearl".
"It involves taking the most stringent measures to protect the territorial integrity of our country," Lukashenko said, as reported by SBS News.