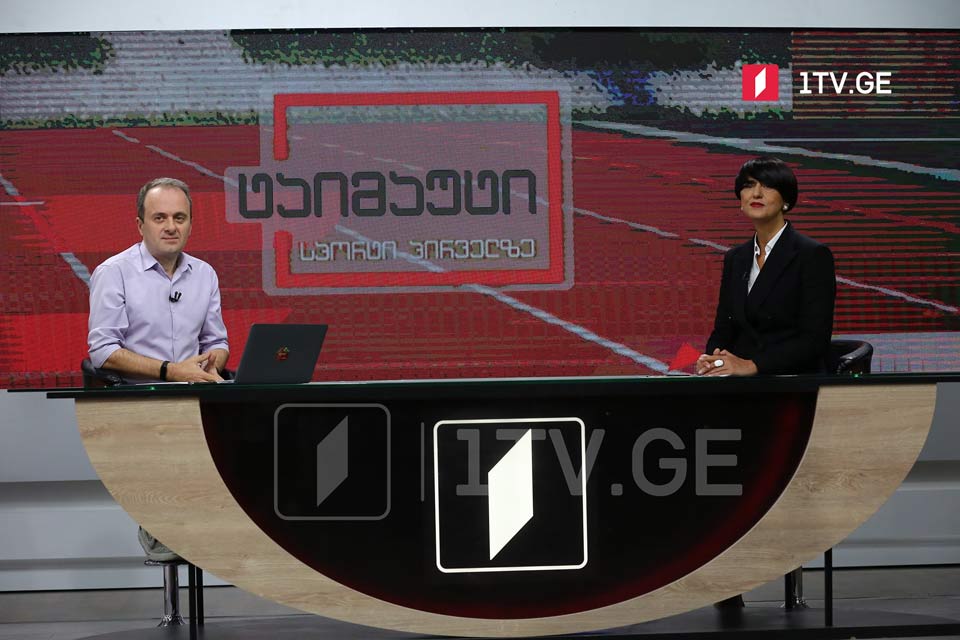 Beijing Winter Olympics on the First Channel of Georgia
The First Channel of Georgia will offer viewers a broadcast of the 2022 Beijing Winter Olympics in January. Georgian sportsmen will compete in several sports, and the viewers will be able to watch them on the First Channel.
The Georgian public broadcaster has also purchased a broadcasting license for the 2024 Paris Summer Olympics.
Let us remind you that 2021 was special because for the first time in Georgia the Paralympics were broadcast, and the spectators had the opportunity to watch the Georgian Paralympians. The First Channel also aired the 2020 Tokyo Olympics, which was held in 2021 due to the pandemic.
"The Public Broadcaster has a new concept for the new season − the First Channel for everyone − which aims to provide an interesting product for each viewer, listener, or reader. Sports competitions, especially where the representatives of Georgia compete on behalf of our country, are the products that unite the entire society on our channel.
It is important for us that the public broadcaster, which has full coverage to gain the right to broadcast big sporting events, even though it is associated with large financial costs. Finances alone are not enough to obtain an Olympic license, but also the image and reputation of the organization as a reliable and respectable partner is very important", said Tinatin Berdzenishvili, General Director of the First Channel.
"The Beijing 2022 Winter Olympics has acquired a special significance for Georgia. Georgia was rarely represented at the Winter Olympics with a big national team. In this regard, the 2022 Games are very important, because, for the first time in history, the Georgian national figure skating team will compete in the Winter Olympics. Our team has obtained Olympic licenses in all four disciplines of figure skating. Consequently, Georgia is among the ten teams that will be represented in the figure skating team competition at the Beijing Olympics. This is a truly unprecedented event in the history of Georgian sports,"- says Giorgi Tvalabeishvili, the head of the sports department of the First Channel.
In the coming years, the First Channel of Georgia will continue to offer all of the most important sporting events to its viewers.