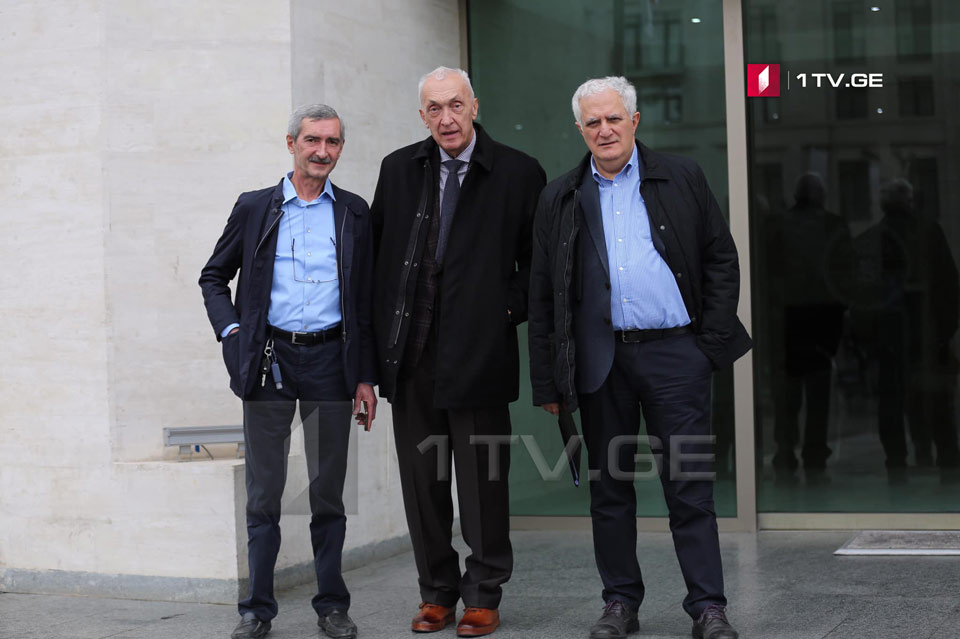 BBC: How 'three musketeers' helped Georgia fight virus
The BBC has published an article under the title: "How 'three musketeers' helped Georgia fight virus," saying that Georgia is enjoying the distinction of being included on a list of 15 safe non-EU allowed to enter European Union. "It's the only former Soviet republic to achieve that status."
The author of the article, Rayhan Demytrie mentioned coronavirus statistics in Georgia according to which "fewer than 1,000 cases of COVID-19 have been registered, and 15 people have died out of a population of 3.7 million."
The author pointed out that "a group of public scientists, dubbed the three musketeers, are being praised for steering the Caucasus state's successful response to the pandemic. The trio included the head of the NCDC, Amiran Gamkrelidze, the man in charge of the Lugar lab, Paata Imnadze, and the main virologist, Tengiz Tsertsvadze, who is head of Tbilisi's infectious diseases, Aids and immunology research centre."
The article includes the steps taken by the Georgian government in the wake of the pandemic. The author stressed that since the virus outbreak, the government's response was swift – all schools, universities and non-essential businesses were closed and public transport was suspended, large gatherings and intra-city travel were banned. Nightly curfews were introduced.
The BBC noted that "during the Orthodox Easter, Georgia's most important religious holiday, the authorities banned private transport and closed cemeteries."
The article mentioned penalties for breaching the rules of the state of emergency – $1,000 fines for individuals and over $3,000 in fines for violations by businesses as well as an information campaign and regular updates led by the country's top scientists and Georgia's National Centre for Disease Control and Public Health (NCDC).
On top of that, the author touched upon the NCDC's Lugar Laboratory and said: "it has been a constant target of Russian disinformation, which has accused it of being part of a US secret bio-weapons programme, but its scientists have led the country's fight against the pandemic."
The BBC has used a photo of Georgian First Channel's photojournalist Mirian Meladze, taken after a joint briefing at the Government Administration on March 14, 2020.