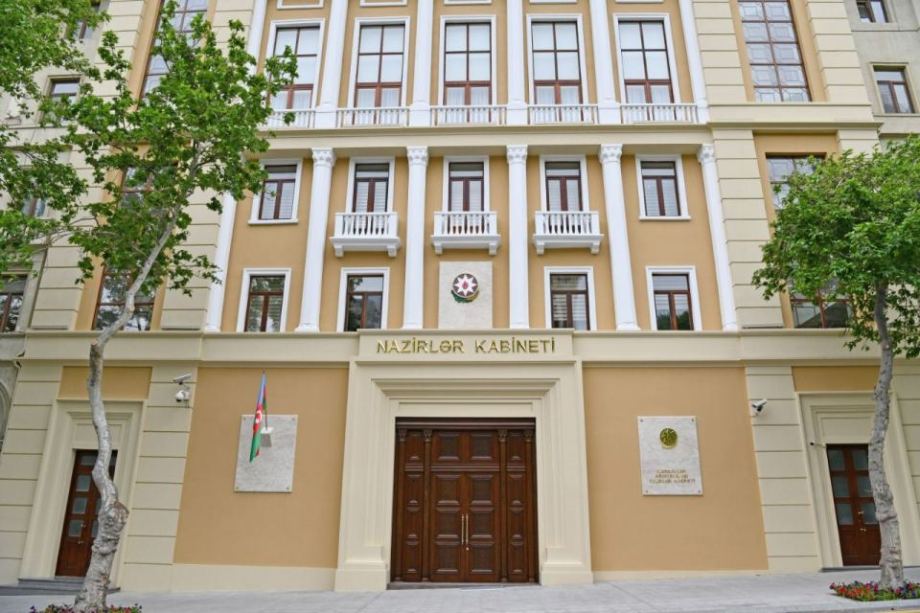 Azerbaijan reports 93 new COVID-19 cases, 2 deaths
Azerbaijan reported 93 new COVID-19 cases and 2 deaths in the past 24 hours.
Based on the information provided by the special headquarters of the country, Azerbaijan recorded 33 824 confirmed cases of the novel coronavirus and 497 deaths in total.
The 2 269 infected patients continue medical treatment at hospitals across Azerbaijan.