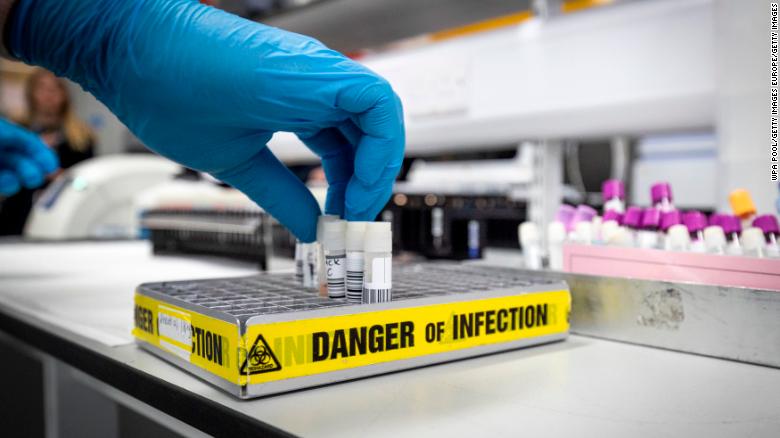 Azerbaijan reports 79 new COVID-19 cases
Azerbaijan reported 79 new COVID-19 cases and 2 patients died, –  Operational Headquarters under Azerbaijani Cabinet of Ministers reported.
So far, 33 647 COVID-19 cases have been registered in the country, 492 people have died. Currently, 2 513  people are under treatment in special hospitals.