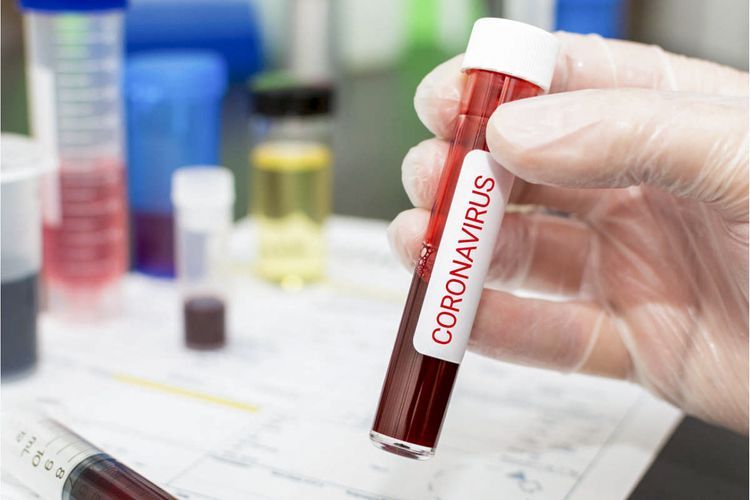 Azerbaijan reports 559 fresh coronavirus cases, 545 recoveries, 7 deaths
The 559 more cases of coronavirus (COVID-19) infection have been recorded in Azerbaijan, while 545 people have been recovered and discharged from the hospital, 7 patients died – Task Force under the Cabinet of Ministers of Azerbaijan told APA News Agency.
The overall number of coronavirus cases in Azerbaijan has reached 25672, with 16695 recoveries and 326 deaths.
As many as 8651 coronavirus-positive patients are undergoing treatment at hospitals. A total of 8312 coronavirus tests have been conducted in Azerbaijan over the past day.