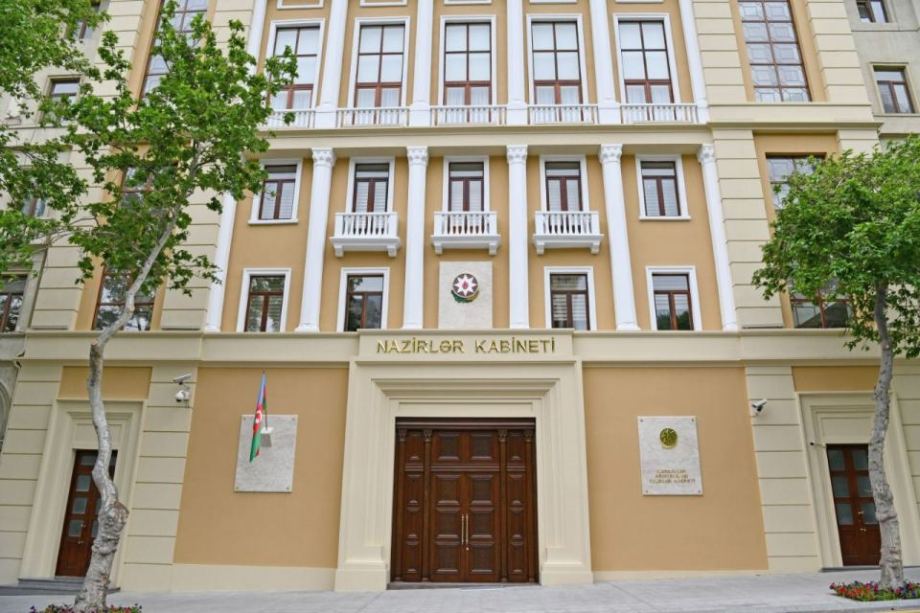 Azerbaijan reports 110 new coronavirus cases, 1 death
Azerbaijan confirmed 110 new Covid-19 cases, Task Force under the Cabinet of Ministers told Report.
As many as 127 people recovered from the infection, while one patient died over the past day.
So far, 40 229 people have contracted coronavirus in Azerbaijan, of those 37 954 have recovered, while 591 died.
At present, 1 684 people are receiving treatment.