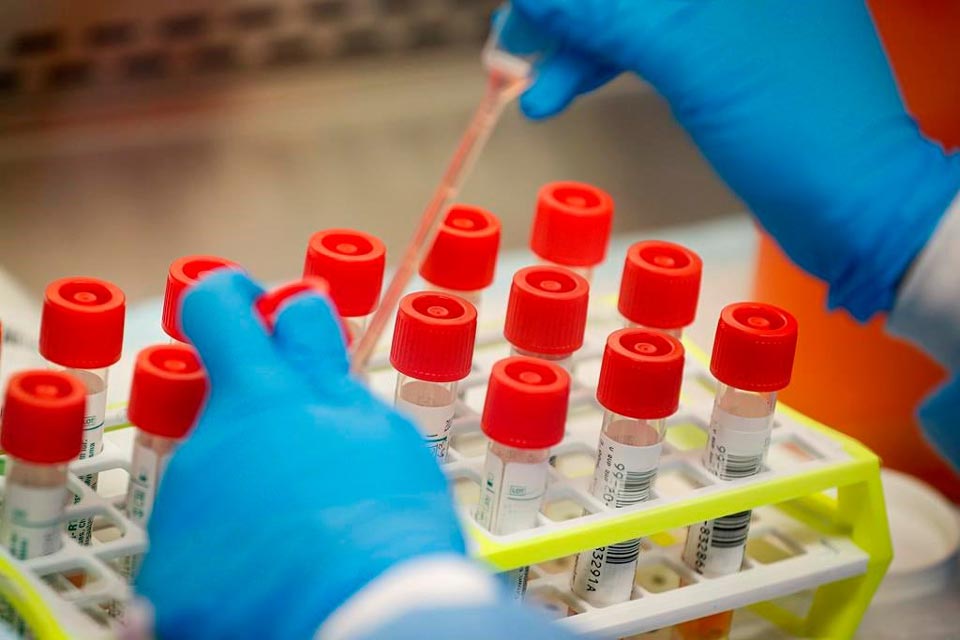 Azerbaijan confirms 98 new COVID-19 cases
Azerbaijan confirmed 98 new COVID-19 cases and two deaths from the virus, as reported by the local media.
The 1 851 COVID-19 infected patients continue treatment at hospital across the country.
Azerbaijan has reported 39 378 confirmed cases and 578 deaths since the outbreak of the pandemic in total.