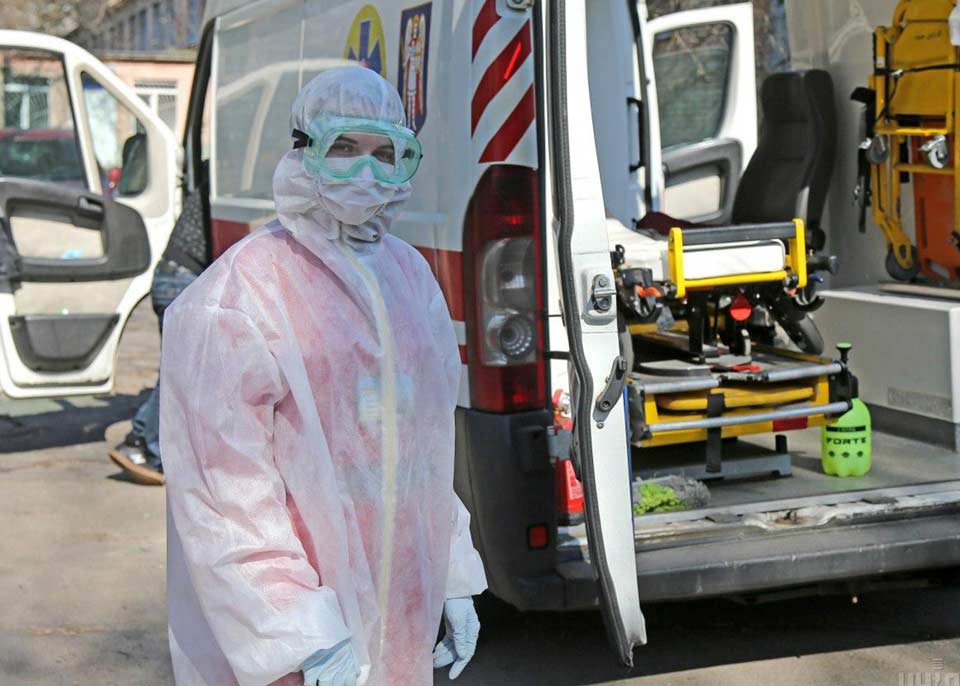 Azerbaijan confirms 124 new coronavirus cases, 167 recoveries
Azerbaijan recorded 124 new COVID-19 cases, Task Force under the Cabinet of Ministers told Report.
As many as 167 people recovered from the infection, while two coronavirus patients passed away.
So far, 34,343 people have contracted coronavirus in Azerbaijan, of those 32,042 have recovered, while 508 died.