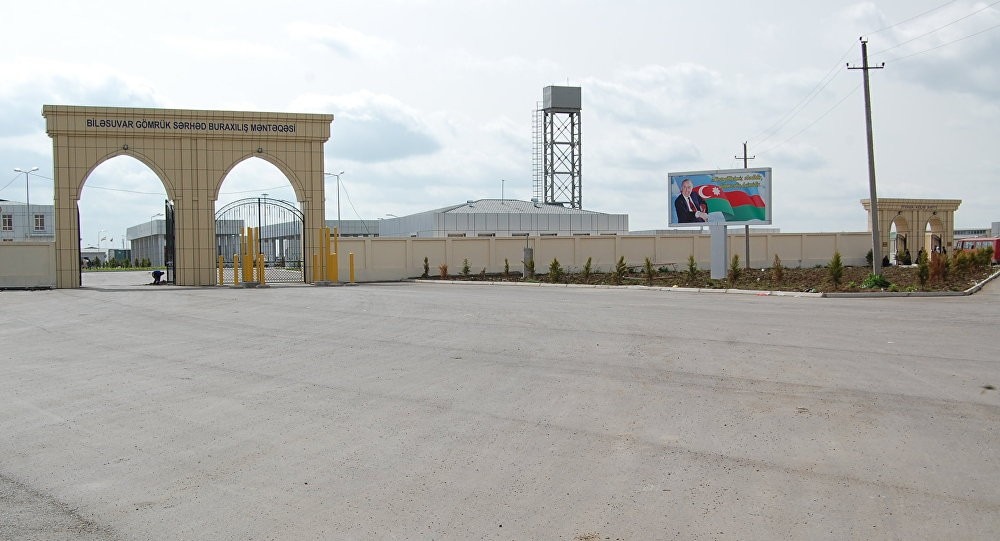 Azerbaijan closes border with Iran
Azerbaijan has closed the land border with Iran for two weeks due to the threat of novel coronavirus spread.
Two new cases of coronavirus infection have been reported in Azerbaijan earlier today.
There are three confirmed cases of coronavirus reported in Georgia's neighbor country. The infected persons are citizens of Azerbaijan who have recently returned from Iran.
Azerbaijan reported the first case of coronavirus on February 28.