Authentic name of Georgia 'Sakartvelas' to be officially used in Lithuanian Language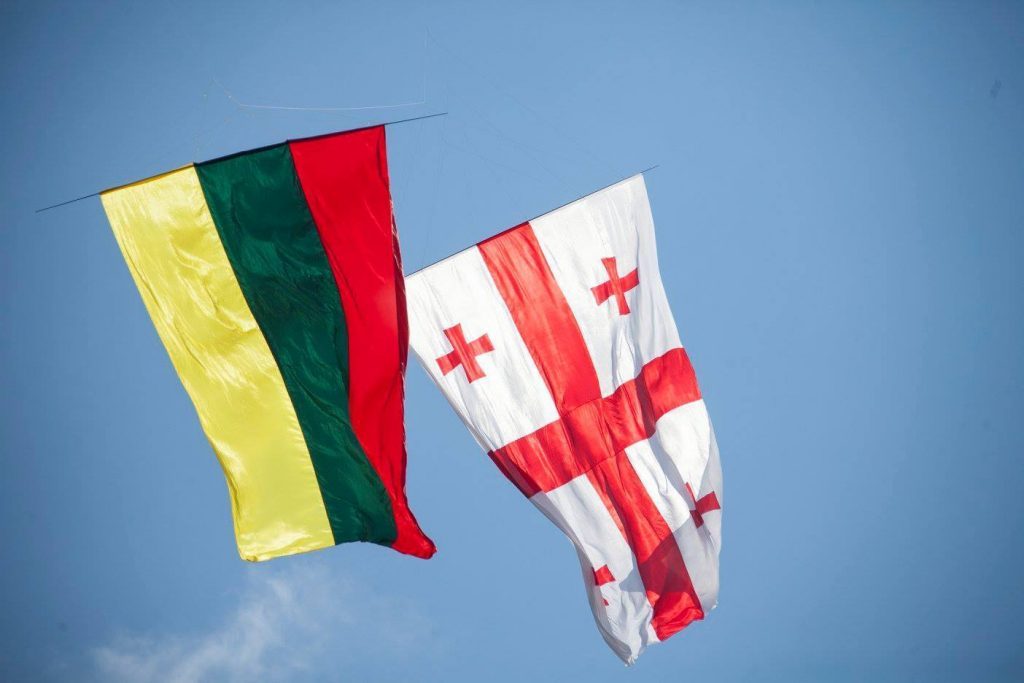 On May 3, the State Commission of Lithuanian Language approved the decision to establish the authentic name of Georgia in the Lithuanian language.
In the Lithuanian language, the name Sakartvelas along with the name existing before will be officially used when referring to Georgia.
As of today, the following terminologies will be officially used. For example, the Georgian Embassy (now GruzijosAmbasada) will be "SakartveloAmbasada ", welcome to Georgia (now Sveiki atvykę į Gruziją) – Sveiki atvykę į Sakartvelą, Georgian (now Gruzinas) – Kartvelas, and Georgian language (now gruzinų kalba) – kartvelų kalba and etc.
"We are convinced that Lithuanian citizens will accept this novelty and use the authentic name of Georgia in daily base. Taking into consideration the significance of this fact, I think we can call this day the Georgian-Lithuanian friendship day, " – said the Ambassador of Georgia to Lithuania Khatuna Salukvadze.
According to her, the Embassy of Georgia will make relevant changes; in particular, the inscriptions will be changed on the building of the Embassy of Georgia in Vilnius and consulate as well as Vilnius-Tbilisi Park.