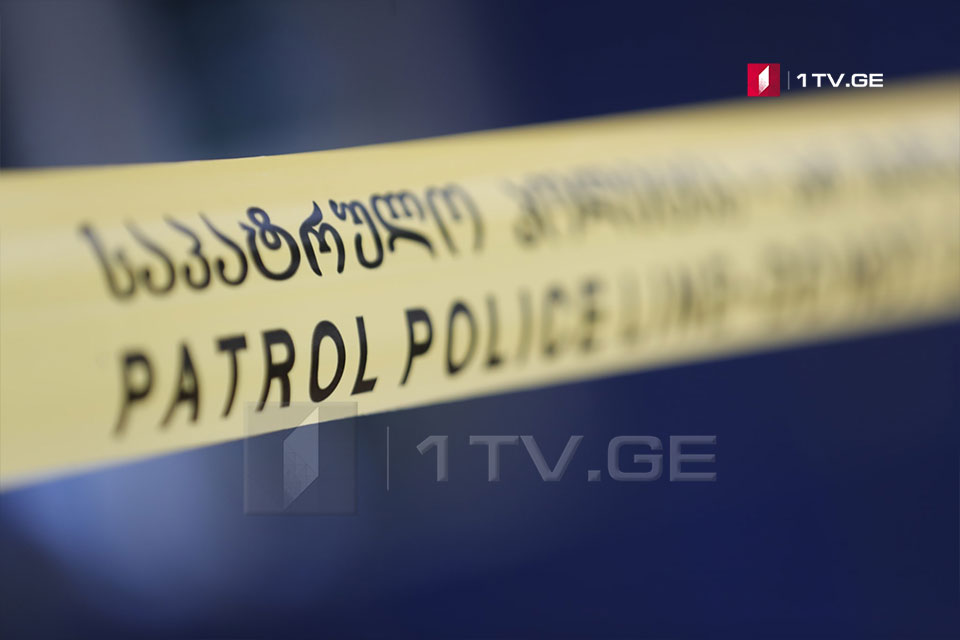 Attacker of Bank of Georgia in Zugdidi left territory together with 3 hostages
The assailant of Bank of Georgia in Zugdidi town of Samegrelo region has left the building together with 3 hostages with a grenade in his hand.
The police arranged a corridor for the attacker and the police took him in unknown direction. Presumably, the police escort is taking the assailant and the hostages to the helicopter which will depart probably to the territory of occupied Abkhazia region.
The territory remains fenced by a yellow lace. Investigation is opened into the fact on charge of burglary, illegal keeping and carrying of weapons and hostage-taking.
An armed man took 19 hostages at the branch office of Bank of Georgia in the center of Zugdidi town this afternoon.