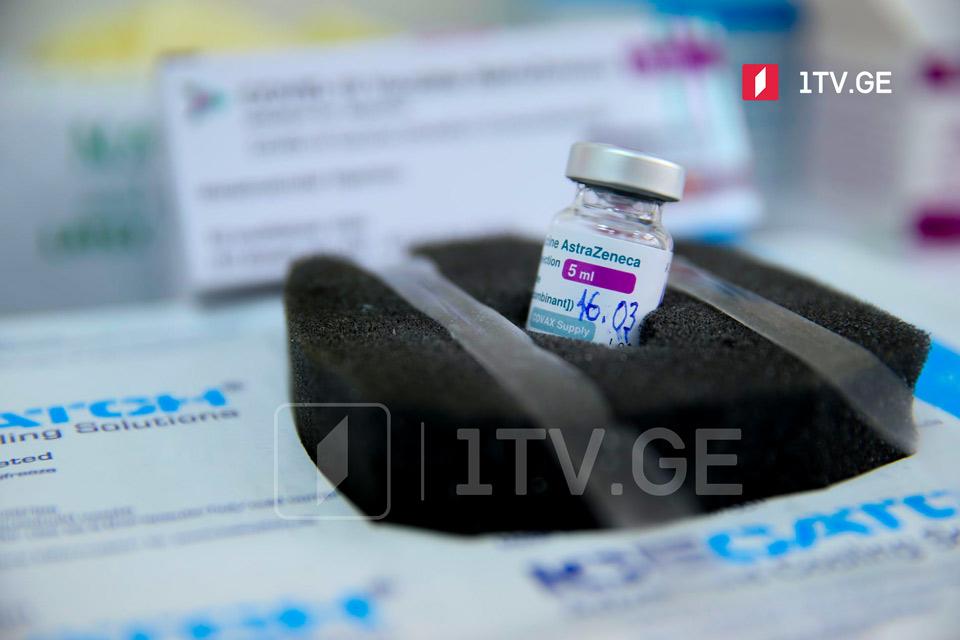 Vaxzevria to be a new name of AstraZeneca vaccine
The Swedish-British company AstraZeneca has changed the name of its coronavirus vaccine to Vaxzevria, the Swedish Medical Products Agency reported on the website.
The Agency reported that changing the name of the vaccine will not change any of the drug characteristics. The only difference is the labelling and packaging of medicines.
The reason for the renaming of the vaccine has not been specified.