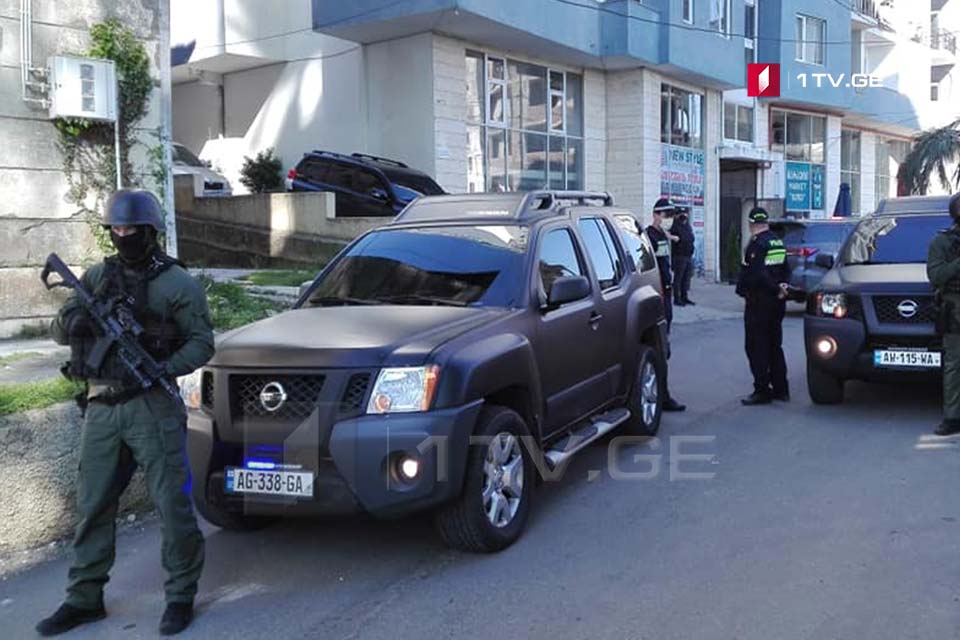 Arrest in Batumi after police seize heroin worth $2m 
As a result of a special operation in Batumi, the law enforcers have seized 40 kilograms of heroin worth two million dollars.
The police apprehended two citizens of Bulgaria for drug trafficking in Europe.
The special operation was carried out jointly by the Central Criminal Police Department of Ministry of Internal Affairs of Georgia and The Narcotic and Dangerous Drug Section (NDDS) of the US Department of Justice.
"The investigation established that on March 2020, two citizens of the Republic of Bulgaria illegally transported large amount of drugs by a car in Georgia. The drugs were placed in a temporary apartment in Batumi and were transported to Europe," Mamuka Chelidze, the head of the Central Criminal Police Department said.