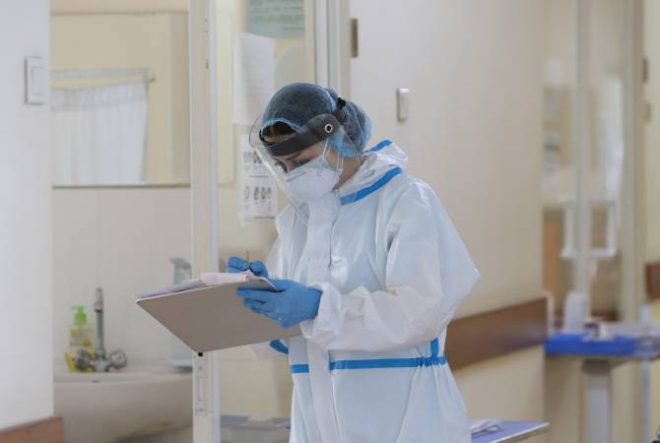 Armenia's confirmed COVID-19 cases rise by 614 to 55087
Armenia reported 614 new COVID-19 infection cases, 6 deaths and 216 recoveries – Armenia's National Center for Disease Control and Prevention said in its daily report.
In total, there are 55,087 confirmed COVID-19 infection cases and 1,010 deaths in the country.
The six patients who died yesterday were three women aged 75, 68 and 81 and three men aged 75, 68 and 43, all with chronic diseases. All but the 43-year-old man had chronic diseases.
According to the report, 319,791 people have been tested for the coronavirus since the beginning of the epidemic. As many as 8,246 patients are being treated now.