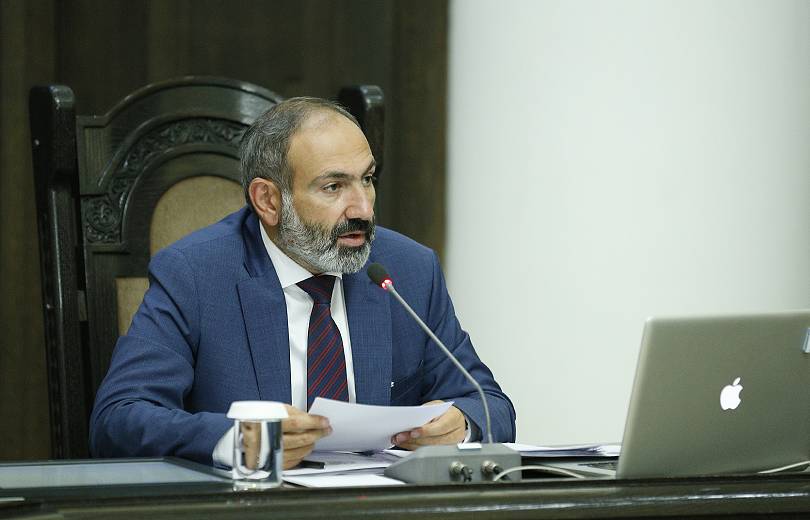 Armenian opposition held a rally demanding Nikol Pashinyan's resignation
Armenian opposition groups held a rally in Yerevan demanding Prime Minister Nikol Pashinyan's resignation. Opposition forces called on the members of Nikol Fashinyan's party Civil Contract to join the protest, Russian media reports about it.
"I urge you to join the nation in calling for the resignation of Nikol Pashinyan," – said one of the leaders of the opposition.
According to the protesters, all those who support Nikol Fashinyan are responsible for the betrayal.
Protests demanding the resignation of the Prime Minister of Armenia began in the country on November 10 following a ceasefire agreement between Armenia, Azerbaijan, and Russia in the zone of the Nagorno-Karabakh conflict.