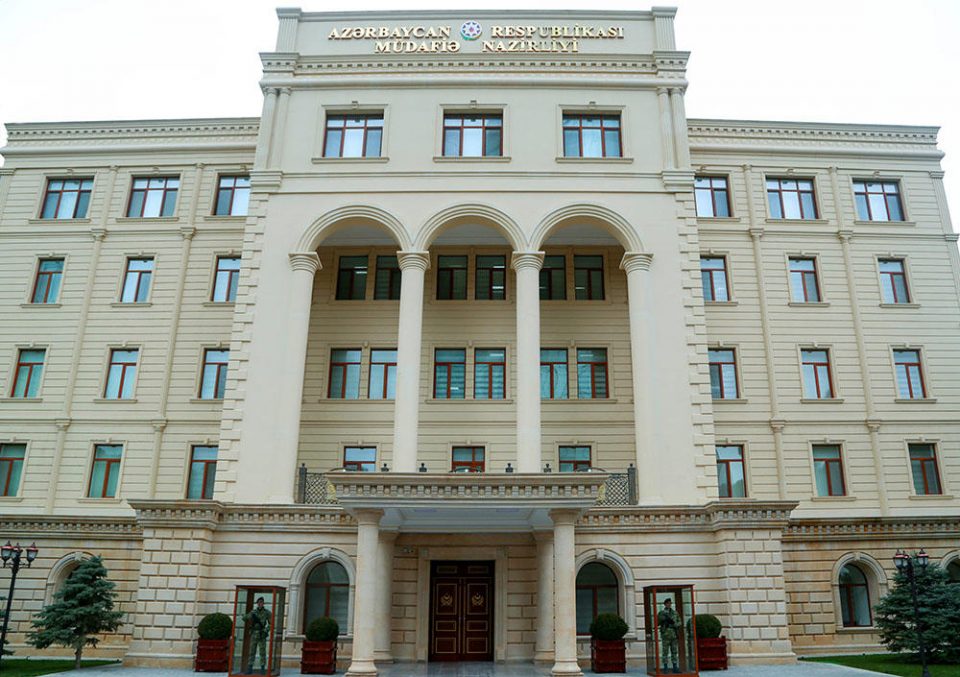 Armenian military forces attacking Azerbaijani Terter city
Azerbaijani Terter city has been under fire from the Armenian armed forces since the morning of September 28, Trend reports.
Azerbaijani Defence Ministry stated that "it gives the last warning to Armenia that adequate retaliatory measures will be taken against them if needed."
The situation in the Nagorno-Karabakh conflict zone has become tense on Sunday.
Armenia and Azerbaijan blame each other for escalating the situation and opening fire.