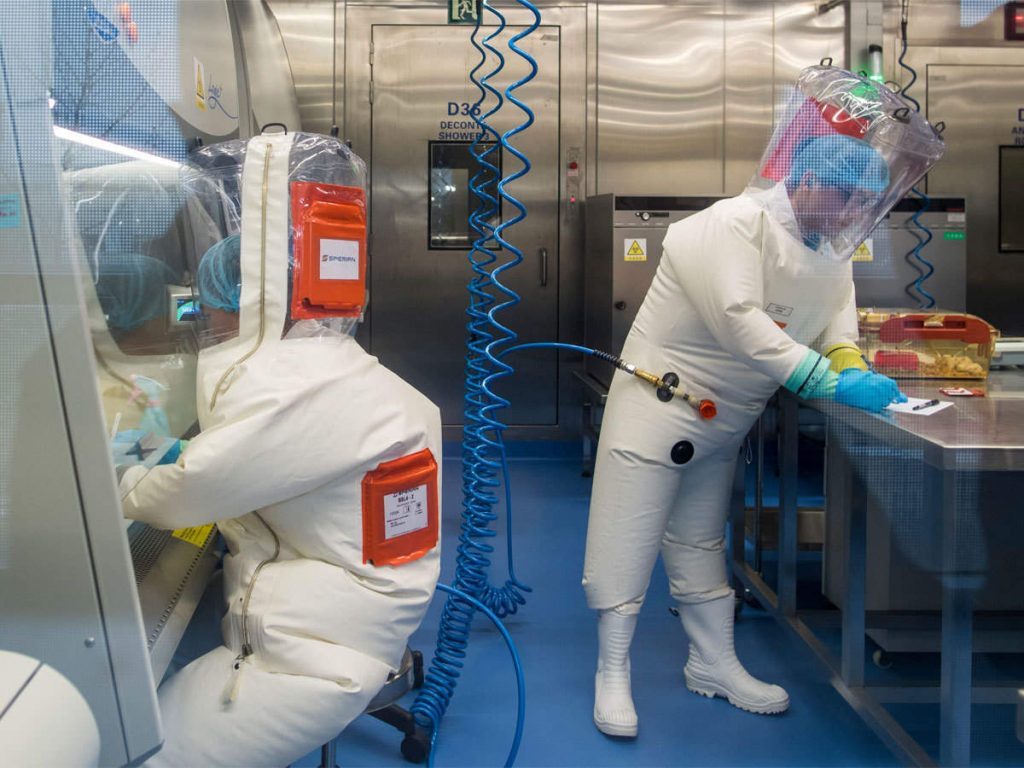 Armenia reports 586 new COVID-19 cases
Armenia reported 586 new cases of COVID-19 on December 26, 854 patients recovered and 19 died.
A total of 157.349 coronavirus cases have been reported in Armenia among them 138.669 recovered, according to the National Center of Disease Control and Prevention of Armenia
There 15.257 active cases. A total of 581.389 tests have been done. Death rate is 2752. Another 671 who were tested positive for coronavirus, died of other causes.